WOTTON + KEARNEY FINALIST FOR PROFESSIONAL SERVICES FIRM OF THE YEAR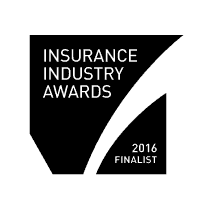 Wotton + Kearney has been selected as a finalist for Professional Services Firm of the Year at the 2016 Australian Insurance Industry Awards. Co-hosted by the Australian and New Zealand Institute of Insurance and Finance (ANZIIF) and Asia Insurance Review, the Australian Insurance Industry Awards is the insurance industry's annual celebration of excellence, professionalism and community. Against this criteria, we are delighted to be nominated as a finalist.
The winners will be announced on Wednesday 31 August 2016 at the Star Event Centre in Sydney. Click here to view the 2016 award finalists.
24/06/2016