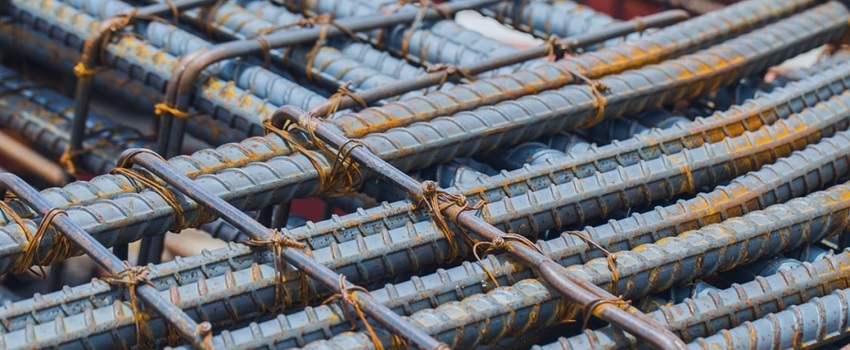 9 June 2020
A new duty of care changes the liability landscape – the impact of the Design and Building Practitioners Bill 2020
With the Design and Building Practitioners Bill 2020, the NSW Government has introduced sweeping legislative changes that are intended to regain public confidence in the construction industry.
In this update, W+K's Andrew Moore, Robert Finnigan and Chris Knight look at the key issues for insurers created by the introduction of mandatory compliance declarations by construction professionals, mandatory insurance requirements for "any liability", and most importantly, a new statutory duty of care that operates retrospectively.
This is Part 1 of Wotton + Kearney's coverage of these landmark legislative changes and the implications for insurers.
Click on the download button below to read in full.
© Wotton + Kearney 2020
This publication is intended to provide commentary and general information. It should not be relied upon as legal advice. Formal legal advice should be sought in particular transactions or on matters of interest arising from this publication. Persons listed may not be admitted in all states and territories. For our ILP operating in South Australia, liability is limited by a scheme approved under Professional Standards Legislation.