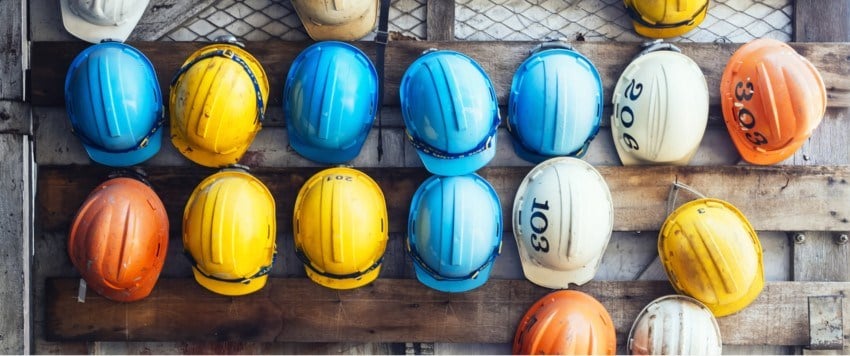 19 July 2021
Additional COVID-19 Rules in NSW: Construction employers' questions answered
As construction shuts down in NSW today and tradespeople down tools as a result of further COVID-19 restrictions across Greater Sydney, there are many questions that remain unanswered.
In this update, W+K's Sian Gilbert, Chris Mossman and Chris Spain, assisted by Ella Lim, look at the options available to construction employers, including standing down employees, and answer some of their key questions.
© Wotton + Kearney 2021
This publication is intended to provide commentary and general information. It should not be relied upon as legal advice. Formal legal advice should be sought in particular transactions or on matters of interest arising from this publication. Persons listed may not be admitted in all states and territories. For our ILP operating in South Australia, liability is limited by a scheme approved under Professional Standards Legislation.