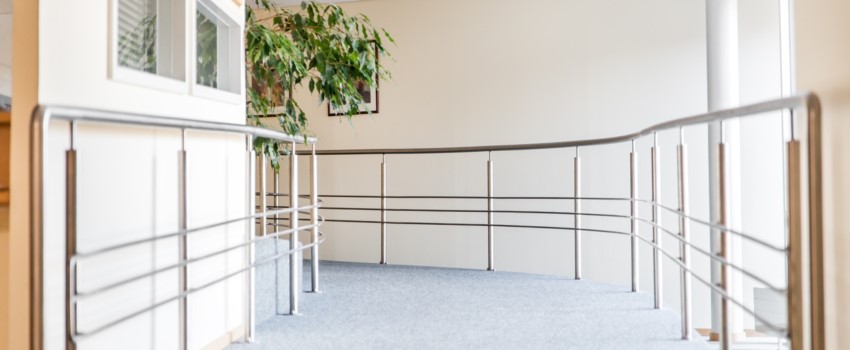 22 February 2021
Aged care reform heralds heightened risk for insurers
The Royal Commission into Aged Care Quality and Safety is due to publish its final report on 26 February 2021. Its work, combined with the devastating impact of COVID-19, make it clear that significant change is on the way for the aged care sector.
In this article, Chris Spain along with Cain Jackson and Charles Simon look at the current landscape of aged care in Australia, the reforms likely to be recommended and the associated key issues for insurers.
Click on the download below to read the full update.
© Wotton + Kearney 2021
This publication is intended to provide commentary and general information. It should not be relied upon as legal advice. Formal legal advice should be sought in particular transactions or on matters of interest arising from this publication. Persons listed may not be admitted in all states and territories.