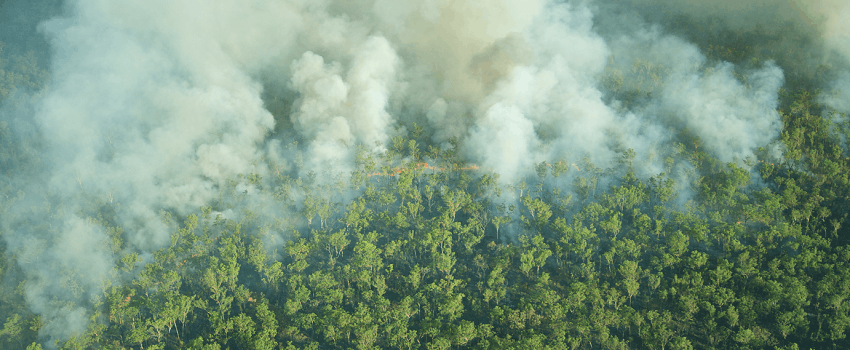 20 February 2019
Bushfire class action summarily dismissed by Victorian Court
The Victorian Supreme Court recently summarily dismissed the lead Plaintiffs' claims in Block v Powercor, a bushfire class action issued against a Victorian electricity distributor. The decision is noteworthy as summary dismissals are rare, particularly in class actions and representative proceedings.
While the decision largely turned on its facts, it reinforces the principle explained by the High Court in Sullivan v Moody that no general duty of care arises if that duty cuts across clear statutory responsibilities or functions.
We look at this case, which highlights the importance of the structures created by statutory regimes to companies and their insurers operating in highly regulated industries such as utilities.
Click below to read the full summary.
© Wotton + Kearney 2019
This publication is intended to provide commentary and general information. It should not be relied upon as legal advice. Formal legal advice should be sought in particular transactions or on matters of interest arising from this publication. Persons listed may not be admitted in all states and territories.