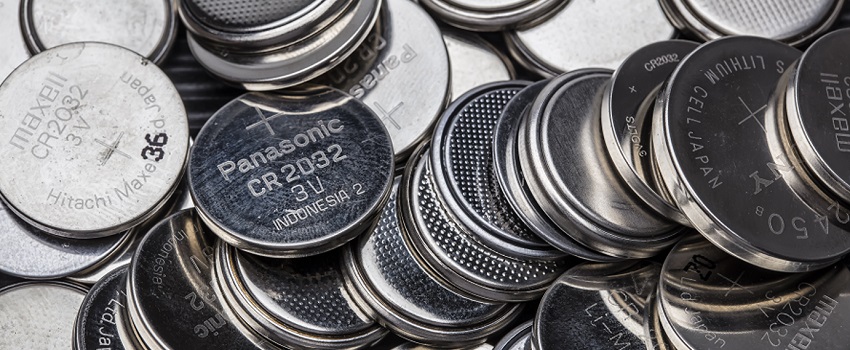 28 April 2022
Button battery safety standards to become mandatory soon
On 22 June 2022, Australia's world-first mandatory button battery safety standards come into effect, ending the 18-month transition period. Product liability insurers need to ensure their customers will comply with the new regime as failure to do so may result in legal action, penalties and recalls.
In this update, W+K Product Liability specialists Trent O'Neill and Belinda Henningham look at the wide-reaching implications of the change and the heightened risks for insurers.
Click the download button below to read in full.
© Wotton + Kearney 2022
This publication is intended to provide commentary and general information. It should not be relied upon as legal advice. Formal legal advice should be sought in particular transactions or on matters of interest arising from this publication. Persons listed may not be admitted in all states and territories. For our ILP operating in South Australia, liability is limited by a scheme approved under Professional Standards Legislation.