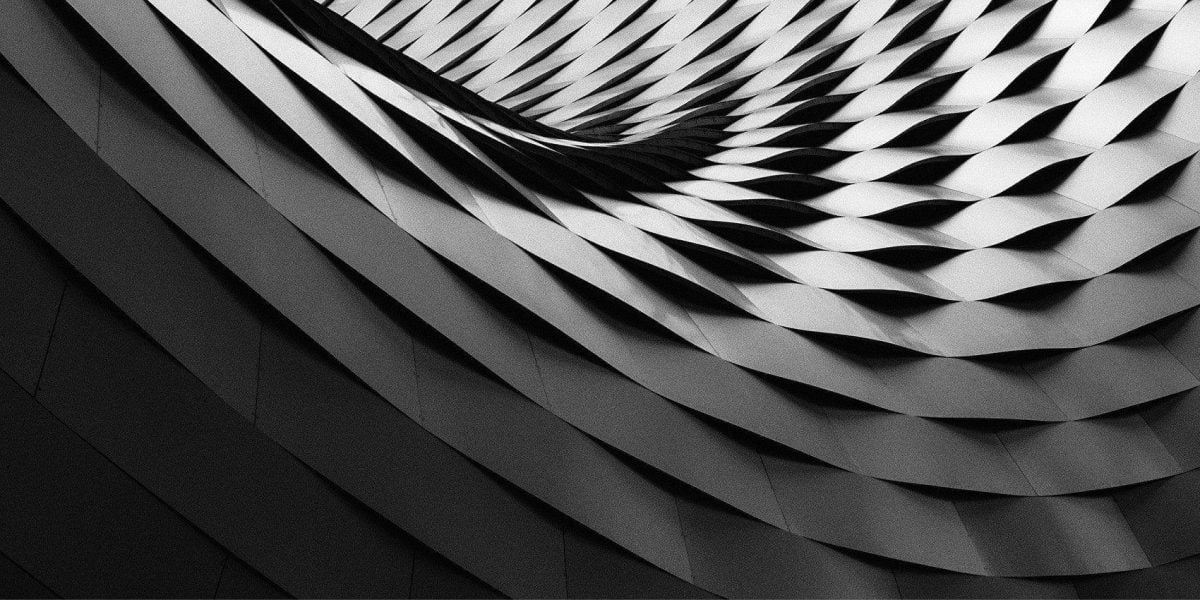 14 December 2012
Christmas delivery for The Smith Family
Christmas came early to Wotton + Kearney's offices with staff donating 58 gifts of toys and books to The Smith Family Christmas Toy and Book Appeal. A number of staff also purchased gifts for the Appeal online.
Sadly, thousands of Australian children go without presents at Christmas simply because their families can't afford to buy them. The Smith Family helps bring a smile to the faces of many of those children by delivering donated gifts of over 43,500 new toys and 29,000 new books.
Wotton + Kearney is proud to support this fantastic initiative as part of the firm's Community Footprint CSR program.
© Wotton + Kearney 2012
This publication is intended to provide commentary and general information. It should not be relied upon as legal advice. Formal legal advice should be sought in particular transactions or on matters of interest arising from this publication. Persons listed may not be admitted in all states and territories.