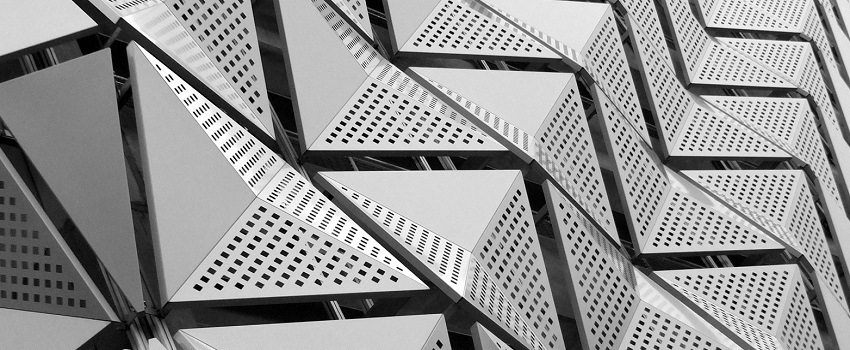 25 October 2021
Cladding appeal decision provides further clarity about the 'attachment' exception
A recent decision to uphold a NCAT appeal decision has provided a useful judicial articulation of some of the relevant clauses from the Building Code of Australia regarding cladding compliance. The decision also provides further clarity about the 'attachment' exception which, in certain circumstances, permits the use of combustible cladding.
W+K's Marcus Saw looks at this decision and the guidance it provides on a frequently explored defence in cladding cases.
Click the download button below to read in full.
© Wotton + Kearney 2021
This publication is intended to provide commentary and general information. It should not be relied upon as legal advice. Formal legal advice should be sought in particular transactions or on matters of interest arising from this publication. Persons listed may not be admitted in all states and territories. For our ILP operating in South Australia, liability is limited by a scheme approved under Professional Standards Legislation.