Community Footprint
Wotton + Kearney has a strong culture of community contribution through volunteering and charitable giving that is targeted to reducing inequality. 
We partner with one charity each year to focus our advocacy, fundraising and volunteering efforts.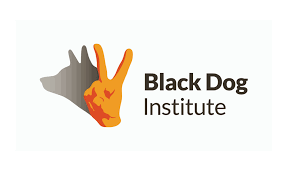 Partnering with Black Dog Institute
Our charity partner through to the end of 2021 is the Black Dog Institute. The Black Dog Institute is a world leader in the diagnosis, prevention and treatment of mood disorders such as depression and bipolar.
By partnering with the Black Dog Institute, a national charity, each of our offices have the opportunity to fundraise, advocate for the Institite and be educated about mental health. This provides us with a real opportunity to address mental health issues in the workplace in a lasting and positive way.
Alongside the partnership with Black Dog Institute, our New Zealand offices have set up a mental health awareness charity, Life Squared Trust, in memory of its former partner Andrew McIntyre.
Each of our offices has a local charity it supports on an ongoing basis with regular in-kind donations and volunteering opportunities, focusing on supporting services for people who are homeless and women escaping violence and at risk.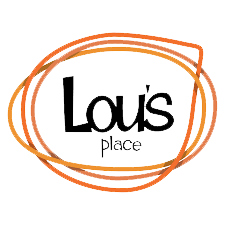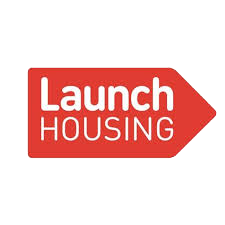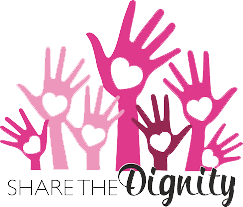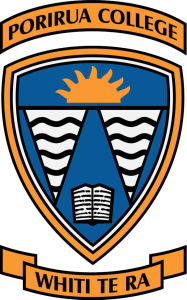 International Justice Mission Australia
IJM is a global organisation that protects the poor from violence. Violence is an everyday threat to the poor. It's as much a part of daily life as hunger, disease or homelessness.
IJM partners with local law enforcement organisations to provide protection and rescue to victims of violence and to bring perpetrators to justice in local courts. IJM addresses issues of slavery, sex trafficking, property grabbing, police abuse of power and sexual violence, working in nearly 20 communities throughout South and Southeast Asia, Africa and Latin America.
As people working in the legal profession, we understand the importance of a well-functioning justice system and rely on the existence and competent enforcement of law to do our jobs. However, in much of the developing world, broken justice systems leave many people vulnerable to violence and exploitation. The legal sector is perfectly placed to support efforts to strengthen justice systems in those communities and bring to account those currently acting with impunity.
We have partnered with IJM Australia to help tackle modern slavery in Australia and New Zealand, and overseas. Specifically we are concentrating our focus in Cambodia, where there is an endemic problem of people trafficking across the border and into the Thai fishing industry.
As well as providing pro bono legal support and advocacy, our initiatives have so far raised over $100,000 for IJM Australia in 2018 to cover the operational costs of the National Investigations & Enforcement Team in Cambodia.
As part of our fundraising, a team of our lawyers and clients cycled 250kms across Cambodia in October 2018. Along the way, the team spent time with not-for-profits and social enterprises working with survivors of trafficking and forced labour. The final day was spent with IJM's field office in Phnom Penh, gaining a first hand view of the work of the National Investigations & Enforcement Team, and hearing the stories of those IJM has rescued.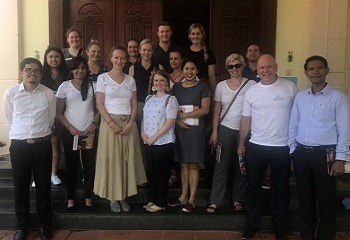 So They Can
So They Can is an inspiring charity empowering communities in Kenya and Tanzania through education, so that individuals can break the cycle of poverty.
Our partnership began with sponsoring the education of one, seven-year-old girl, Joyce Wambui, who attends the Aberdare Ranges Primary School in Kenya. The school was established and is operated by So They Can. As our partnership with So They Can developed, our vision of how we could support the charity grew. This culminated in us setting a target of raising at least $50,000 for So They Can. Our team also visited So They Can's projects in Kenya, participated in a working bee to paint classrooms, hallways and the kitchen at the school, as well as joining in the school sports day. Along the way the team ran in the Maasai Mara Marathon.
During the course of a year, our lawyers and staff raised in excess of $100,000 for So They Can – double our fundraising target, and secured the ongoing sponsorship of the education of 33 children at the Aberdare Ranges Primary School.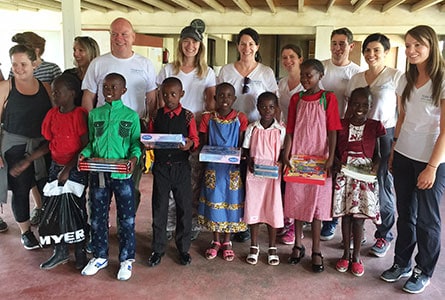 OzHarvest
OzHarvest was founded in November 2004 by event organiser, Ronni Kahn. Stunned by the amount of food wasted by the hospitality industry, she decided to do something about it.
OzHarvest is the first perishable food rescue organisation in Australia. It collects quality excess food from more than 3,000 commercial outlets and delivers it, direct and free of charge, to more than 1,000 charities.
Since 2004, OzHarvest has delivered more than 60 million meals and saved more than 20,000 tonnes of food from ending up in landfill. With nearly three million Australians living in poverty, this is a very important contribution.
Our focus in 2017 was to raise funds and awareness of the great work of OzHarvest and encourage people to think about how they can minimise food waste at home and at work. Our lawyers and staff volunteered at food markets across the country and engaged our clients in an initiative to "cook for a cause".