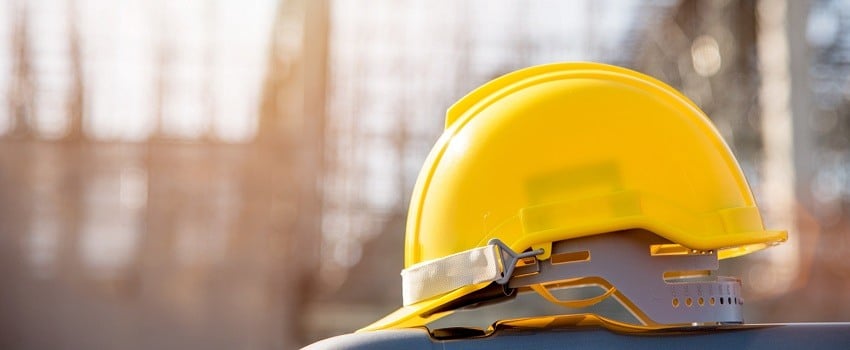 14 April 2022
Construction trends – checking the rear vision mirror while keeping an eye on the road ahead
The past year in the construction industry has been punctuated by a collection of legislative reforms, pandemic responses and technology advances. It's also been a challenging time in which the industry has been dealing with the continued fallout from market-shaping events, such as the Lacrosse and Grenfell Tower fires, and heightened rates of insolvency.
Against this backdrop, there have been opportunities for industry improvement and innovation driven by major infrastructure spending and economic stimulus.
In this retrospective analysis, our Australian Construction PI team look at the key events of the past year in construction and how they have impacted the insurance industry. They also anticipate the issues for the year ahead.
Download our full update below.
© Wotton + Kearney 2022
This publication is intended to provide commentary and general information. It should not be relied upon as legal advice. Formal legal advice should be sought in particular transactions or on matters of interest arising from this publication. Persons listed may not be admitted in all states and territories. For our ILP operating in South Australia, liability is limited by a scheme approved under Professional Standards Legislation.