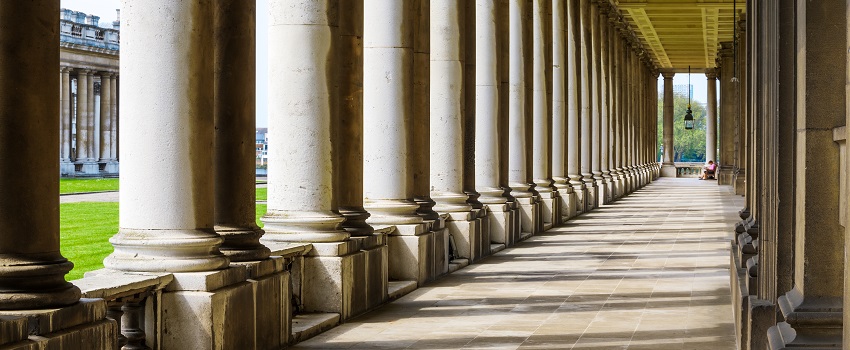 4 June 2021
Coverage for historic sexual abuse in school case raises problems for insurers
In BB v Helena College [2021] WADC 42, the Western Australia District Court found that three different policies of insurance, held by an insured school, responded to historic acts of intentional sexual abuse by a school teacher.
In this article, W+K's Sean O'Connor and Patrick Thompson provide an in-depth analysis of the coverage issues addressed in this decision and look at the problems it raises for insurers.
To read the full article, click on the download below.
© Wotton + Kearney 2021
This publication is intended to provide commentary and general information. It should not be relied upon as legal advice. Formal legal advice should be sought in particular transactions or on matters of interest arising from this publication. Persons listed may not be admitted in all states and territories. For our ILP operating in South Australia, liability is limited by a scheme approved under Professional Standards Legislation.