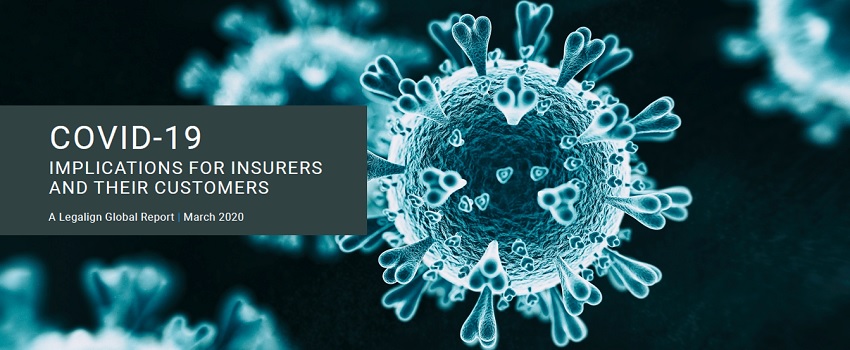 20 March 2020
COVID-19: Implications for insurers – A Legalign Global Report
The significant impact of the coronavirus pandemic is being felt worldwide. For the insurance sector, the exposures created by the coronavirus are significant as an international event of this size and complexity carries a range of insurance risks, including first party and supply chain business interruption, event cancellation, travel and liability claims.
Legalign Global's alliance of leading insurance law firms are assessing the rapidly evolving insurance implications of COVID-19 on the European, US and Australasian markets. This publication brings together commentary from each of the Legalign Global firms, including Wotton + Kearney, on key insurance issues that are likely to arise. It should be noted that relevant law varies from country to country and between common law and civil jurisdictions, and the intention of this publication is to provide a general overview.
For more information on how Wotton + Kearney and our Legalign Global partner firms may be able to assist insurers and their customers in responding to financial losses associated with the virus, please contact us.
You can download a full copy of the report below.
© Wotton + Kearney 2020
This publication is intended to provide commentary and general information. It should not be relied upon as legal advice. Formal legal advice should be sought in particular transactions or on matters of interest arising from this publication. Persons listed may not be admitted in all states and territories. For our ILP operating in South Australia, liability is limited by a scheme approved under Professional Standards Legislation.