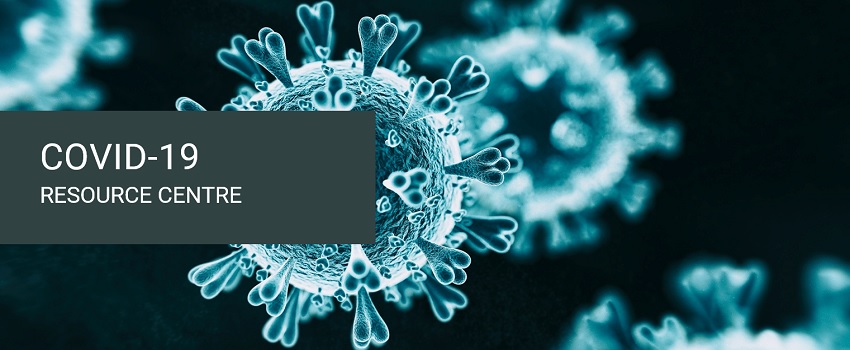 1 June 2020
COVID-19 Resource Centre
Wotton + Kearney is committed to keeping our clients informed of the insurance and broader business implications of the coronavirus outbreak. With senior insurance law experts across major policy types and market sectors, we are well placed to provide advice and tailored support in product lines and claims areas we specialise in.
On this page you will find articles and legal insights from Wotton + Kearney product line experts on the specific impacts and key issues arising from COVID-19. With businesses having to work remotely and physical seminars on hold, we will also provide a series of webinars and recorded presentations to keep you connected to our teams on COVID-19, as well as regular insurance product trends and developments.
Our lawyers will continue to monitor developments and we invite you to visit this page for updated information
---
Wotton + Kearney Updates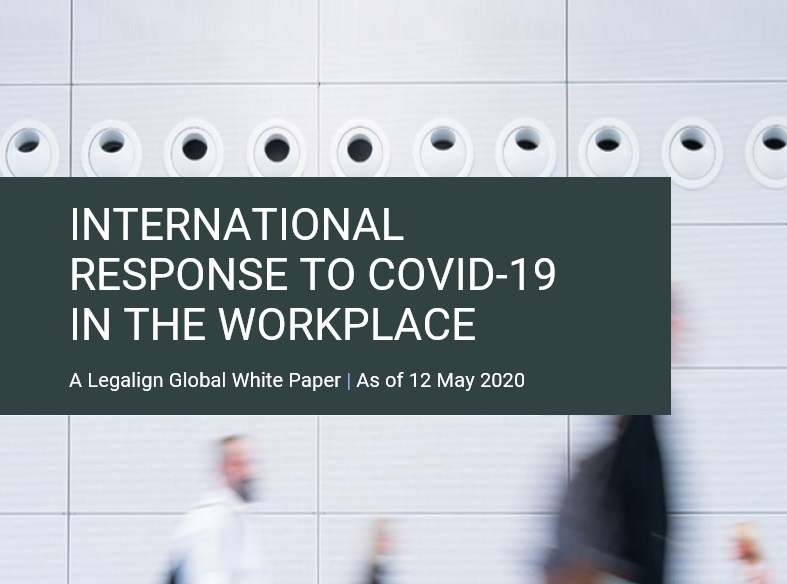 International response to COVID-19 in the workplace – A Legalign Global White Paper (12 May 2020) DOWNLOAD PDF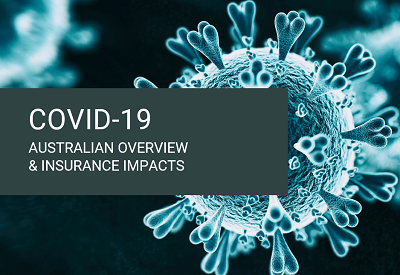 COVID-19 – Australian overview and insurance impacts (7 April 2020) DOWNLOAD PDF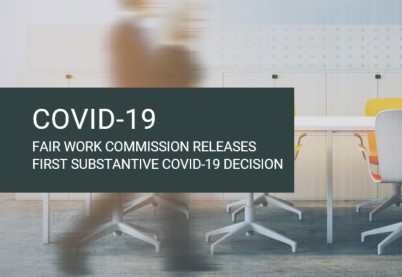 Fair Work Commission releases first substantive COVID-19 decision (7 April 2020) DOWNLOAD PDF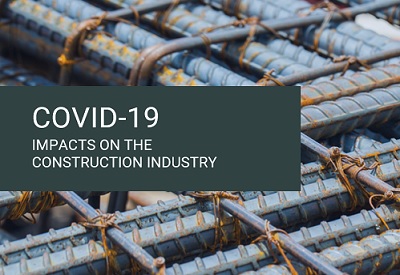 Operational and consequential impacts of COVID-19 on the construction industry (2 April 2020) DOWNLOAD PDF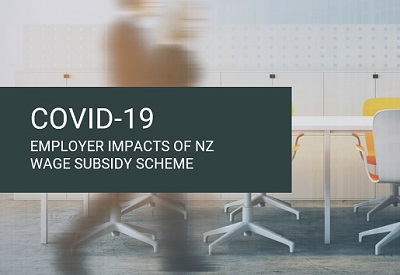 Lockdown – what the Wage Subsidy Scheme means for NZ employers (2 April 2020) DOWNLOAD PDF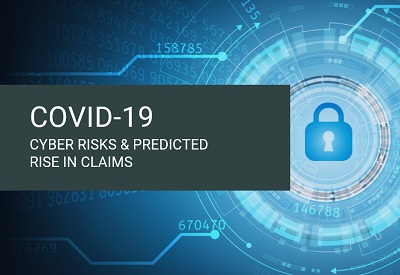 Preying on the vulnerable – cyber claims predicted to rise due to COVID-19 (31 March 2020) DOWNLOAD PDF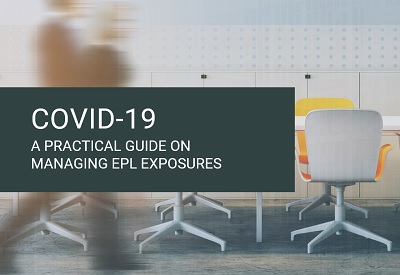 A practical guide on managing EPL exposures caused by COVID-19 (25 March 2020)  DOWNLOAD PDF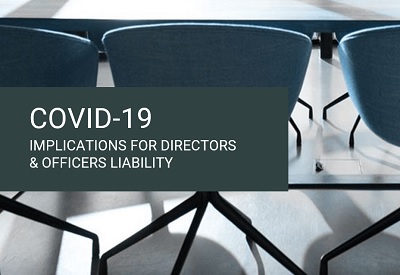 COVID-19 and D&O liability (24 March 2020) DOWNLOAD PDF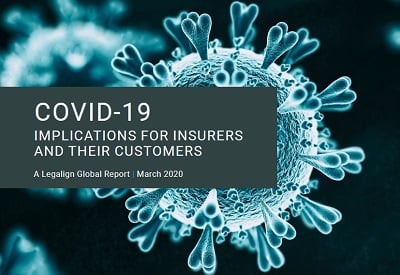 COVID-19: Implications for insurers – A Legalign Global Report (20 March) DOWNLOAD PDF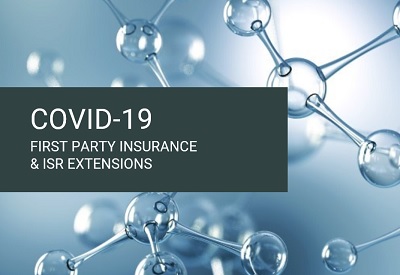 Will ISR extensions offer protection from the new coronavirus? (6 February 2020) DOWNLOAD PDF
---
Global Resources
Updated articles and resources from regional markets around the world by our Legalign Global alliance firms.
---
Product Line Contacts:
Australia:
New Zealand:
© Wotton + Kearney 2020
This publication is intended to provide commentary and general information. It should not be relied upon as legal advice. Formal legal advice should be sought in particular transactions or on matters of interest arising from this publication. Persons listed may not be admitted in all states and territories. For our ILP operating in South Australia, liability is limited by a scheme approved under Professional Standards Legislation.