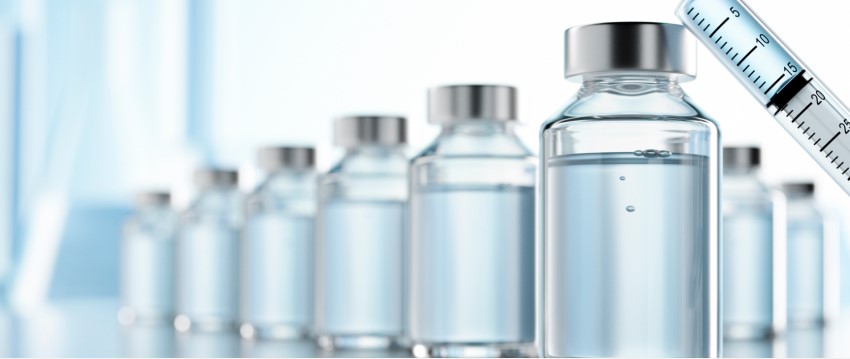 14 October 2021
COVID-19 vaccinations – FAQs for New Zealand employers
Until this week, there has been limited legal mandate requiring vaccination of New Zealand employees, other than border workers, via the COVID-19 Public Health Response (Vaccinations) Order 2021. That changed on 11 October 2021 when the New Zealand Government announced an extended vaccination mandate to include high risk workers in the health and disability sector, and school and early learning staff and support people.
In this paper, our employment specialists Rebecca Scott, Murray Grant and Melissa Castelino answer some common questions employers are asking about vaccinations. Vaccination raises some challenging issues in the workplace, and we recommend employers take specific advice.
We are also pleased to welcome Melissa as an Auckland-based Associate in W+K's growing national employment team.
Click the download button below to read in full.
© Wotton + Kearney 2021
This publication is intended to provide commentary and general information. It should not be relied upon as legal advice. Formal legal advice should be sought in particular transactions or on matters of interest arising from this publication. Persons listed may not be admitted in all states and territories. For our ILP operating in South Australia, liability is limited by a scheme approved under Professional Standards Legislation.