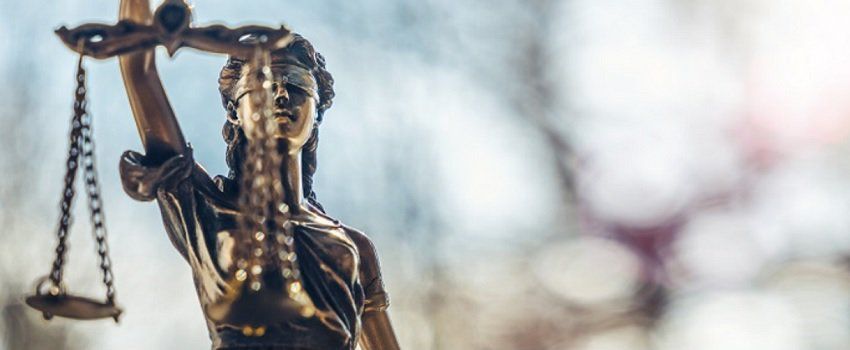 17 January 2020
Decision confirms need to address clear criteria in pursuing direct recoveries against insurers
Sergienko v AXL Financial Pty Ltd [2019] NSWSC 1610
On 21 November 2019, the Supreme Court of NSW dismissed an application brought by the fourth and fifth defendant seeking leave for joinder of an insurer in place of a deregistered legal practice under Civil Liability (Third Party Claims Against Insurers) Act 2017 (NSW).
This decision confirms there are well-established criteria that a Court will consider when assessing an application for leave to proceed against an insurer under section 5 of the Act.
In this article, W+K Partner Katie Shanks and Senior Associate Nicholas Maiorana explain why this decision provides clarity for insurers on the operation of the Act.
Click below to read our full case alert.
© Wotton + Kearney 2020
This publication is intended to provide commentary and general information. It should not be relied upon as legal advice. Formal legal advice should be sought in particular transactions or on matters of interest arising from this publication. Persons listed may not be admitted in all states and territories.