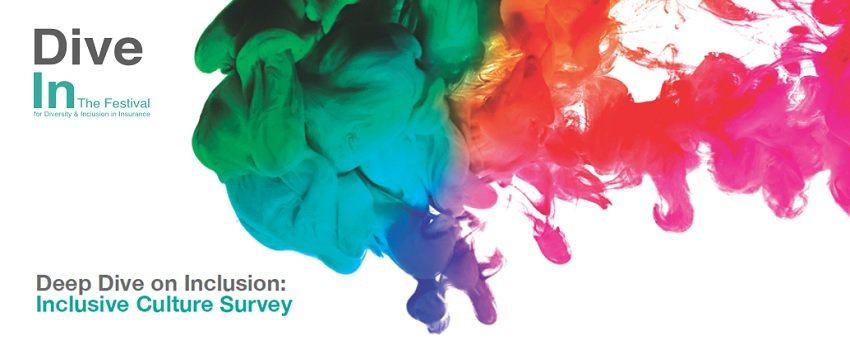 25 September 2019
Deep Dive on Inclusion: Inclusive Culture Survey 2019
Inclusion is a critically important ingredient to ensuring that diversity drives better business performance in the insurance industry. The challenge of inclusion lies in the fact that it is not a "one size fits all" concept, which makes it difficult to measure and operationalise.
Sponsored by Wotton + Kearney and SURA, and conducted in partnership with ANZIIF as part of the 2019 Lloyds Dive In Festival, this insurance industry first survey involved surveying more than 600 people working across the insurance industry on how they perceive inclusion at work. The data collected now creates a benchmark that will allow us to measure industry change over time.
This Deep Dive on Inclusion: Inclusive Culture Survey, conducted by diversity and inclusion expert Dr Jennifer Whelan (Psynapse Psychometrics), explored issues from leader capability and inclusion practices, to flexible work and psychological safety. The results align broadly with what research tells us about inclusion, and shows how people experience it differently depending on factors such as their gender, age and type of role. The survey also highlights the value of flexible work practices in promoting inclusion.
We are proud to present the results of the inaugural survey and would be delighted to hear your thoughts on how its findings could benefit your business.
© Wotton + Kearney 2019
This publication is intended to provide commentary and general information. It should not be relied upon as legal advice. Formal legal advice should be sought in particular transactions or on matters of interest arising from this publication. Persons listed may not be admitted in all states and territories. For our ILP operating in South Australia, liability is limited by a scheme approved under Professional Standards Legislation.