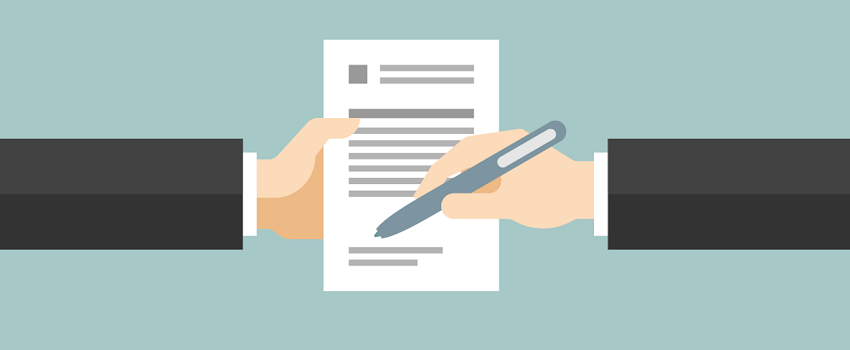 8 September 2021
Draft amendments to the UCT legislation
The expected changes to the UCT legislation are nearly upon us and have now been released in draft form. The purpose of the draft release is to provide a snapshot of the changes if the bill is passed and provide interested parties the opportunity to consult with the Treasury on the same. Given the bill is already based on consumer feedback the Treasury obtained last year, we expect the bill will be passed in substantially similar terms to what is currently proposed.
The UCT regime applies to "standard form" contracts for the supply of goods and services, financial products or financial services and that most insurance contracts are no longer exempt from the UCT regime.
Broadly there are two key developments – the prohibition of unfair contract terms and the expansion of the "small business contract" definition. In effect, the UCT regime net is to be widened and the potential consequences more severe with companies exposed to civil penalties and directors exposed to civil penalties and disqualification.
W+K's Dean Pinto and Samantha Younane look at these draft amendments and summarise the key changes in this update.
Click on the download button below to read our full update.
© Wotton + Kearney 2021
This publication is intended to provide commentary and general information. It should not be relied upon as legal advice. Formal legal advice should be sought in particular transactions or on matters of interest arising from this publication. Persons listed may not be admitted in all states and territories. For our ILP operating in South Australia, liability is limited by a scheme approved under Professional Standards Legislation.