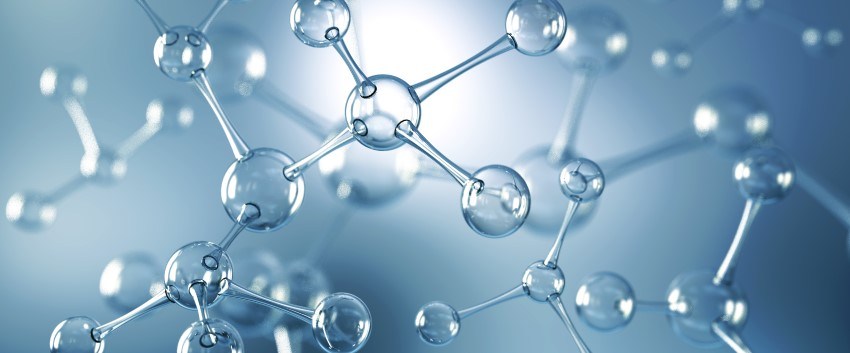 6 February 2020
Ducking for cover – will ISR extensions offer protection from the new coronavirus?
The 2019 Novel Coronavirus has now been declared a Public Health Emergency of International Concern by the World Health Organisation (WHO) – only the sixth time the WHO has made such a declaration. An international event of this size and complexity carries a range of insurance risks.
While impacts on some lines of insurance remain speculative at this stage, it is possible to consider the potential insurance responses that are likely to impact first party insurance claims lodged with Australian-domiciled insurers.
In this update, Adam Chylek, Aisha Lala and Matthew Foglia look at the potential for coverage of financial losses (often referred to as business interruption losses) associated with the new coronavirus, to be available through various optional extensions to the standard ISR wording.
Click below to read the full update.
© Wotton + Kearney 2020
This publication is intended to provide commentary and general information. It should not be relied upon as legal advice. Formal legal advice should be sought in particular transactions or on matters of interest arising from this publication. Persons listed may not be admitted in all states and territories.