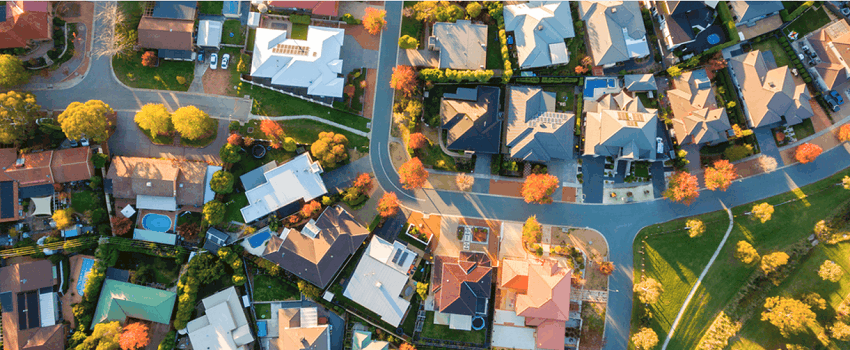 19 November 2019
Extended powers for the REA Disciplinary Tribunal in NZ are now in force
On 29 October 2019, the Real Estate Agents Disciplinary Tribunal in New Zealand gained the jurisdiction to order a licensee to pay compensation of up to $100,000 where they are found guilty of unsatisfactory conduct. The threshold for unsatisfactory conduct is lower than the previous threshold of misconduct. On the same date the Disputes Tribunal jurisdiction also increased to $30,000.
In this market update, W+K's Sophie Lucas and Natasha Cannon explain what the changes mean for professionals in the real estate sector and their insurers. Click below to read the full update.
© Wotton + Kearney 2019
This publication is intended to provide commentary and general information. It should not be relied upon as legal advice. Formal legal advice should be sought in particular transactions or on matters of interest arising from this publication. Persons listed may not be admitted in all states and territories. For our ILP operating in South Australia, liability is limited by a scheme approved under Professional Standards Legislation.