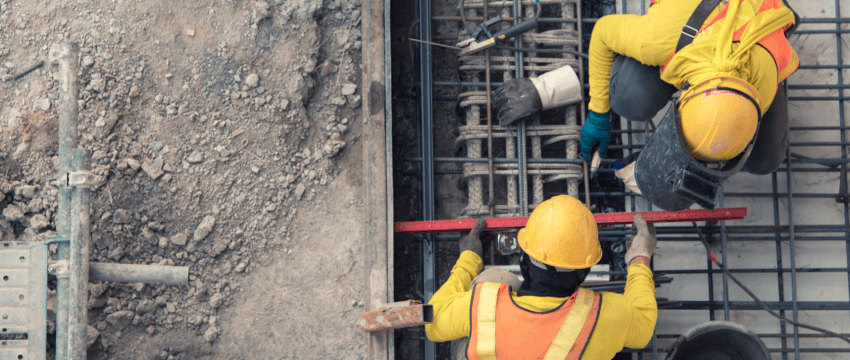 1 December 2021
First Supreme Court judgment on application of new duty of care in DBP Act
The Supreme Court's recent decision to refuse leave for the plaintiff to amend its List Statement in an alleged building defects claim has reinforced the fact that the statutory duty of care created under the DBP Act is assessed by the usual principles of negligence and does not require a higher standard be met.
W+K's Andrew Moore, Charu Stevenson and Aaron Bolton, assisted by Nathan Hedges, look at this decision and the guidance it provides in defending building defects cases.
Click the download button below to read in full.
© Wotton + Kearney 2021
This publication is intended to provide commentary and general information. It should not be relied upon as legal advice. Formal legal advice should be sought in particular transactions or on matters of interest arising from this publication. Persons listed may not be admitted in all states and territories. For our ILP operating in South Australia, liability is limited by a scheme approved under Professional Standards Legislation.