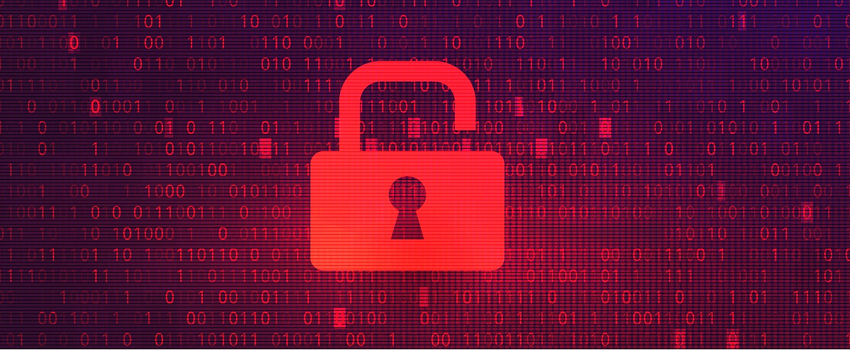 3 March 2021
Focus on privacy – keeping personal information up-to-date
A recent case note from the Office of the Privacy Commissioner highlights how failures to keep personal information up-to-date, and to act on requests to update information, can lead to privacy exposures.
In this short article, W+K's Mark Anderson, Joseph Fitzgerald and Johnson Zhuang look at the issues raised and ways to manage similar risks.
Click on the download below to read the full update.
© Wotton + Kearney 2021
This publication is intended to provide commentary and general information. It should not be relied upon as legal advice. Formal legal advice should be sought in particular transactions or on matters of interest arising from this publication. Persons listed may not be admitted in all states and territories.