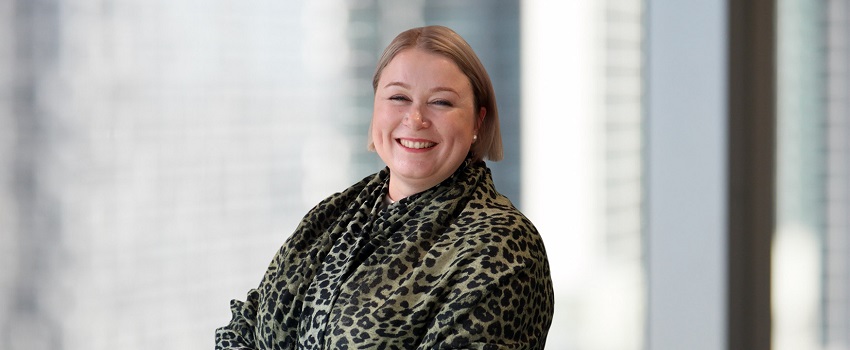 20 June 2022
Former Telstra Networks & IT specialist joins W+K's Cyber, Privacy + Data Security team
W+K is delighted to welcome Madga Blanch-de Wilt as a Special Counsel in our Cyber, Privacy + Data Security team.
Magda, who was formerly the Legal Business Partner, Networks & IT at Telstra, is a leading technology lawyer who specialises in cybersecurity, data and technology law, including pre-breach, risk mitigation and ESG and governance issues. She advises on matters spanning cybersecurity, incident management, data, privacy, risk advisory, software licensing, product innovation and commercialisation, digital transformation, infrastructure, outsourcing, telco law and corporate governance.
With her combination of private practice and in-house experience at Telstra and Australian Government agencies, Magda knows how to tailor 'best-fit' legal services to mitigate the issues that keep executives awake and create the pressures in-house teams face.
Magda's arrival continues the significant growth story of our Cyber, Privacy + Data Security team and further strengthens our front-end capabilities. These include advising on data collection and retention processes, terms and policies, data protection compliance, contract due diligence and reviews, standard agreements, vendor / partner negotiations, incident response roadmaps, cyber breach simulations and Board briefings.
Find out more about W+K's Cyber, Privacy + Data Security services below.
© Wotton + Kearney 2022
This publication is intended to provide commentary and general information. It should not be relied upon as legal advice. Formal legal advice should be sought in particular transactions or on matters of interest arising from this publication. Persons listed may not be admitted in all states and territories. For our ILP operating in South Australia, liability is limited by a scheme approved under Professional Standards Legislation.