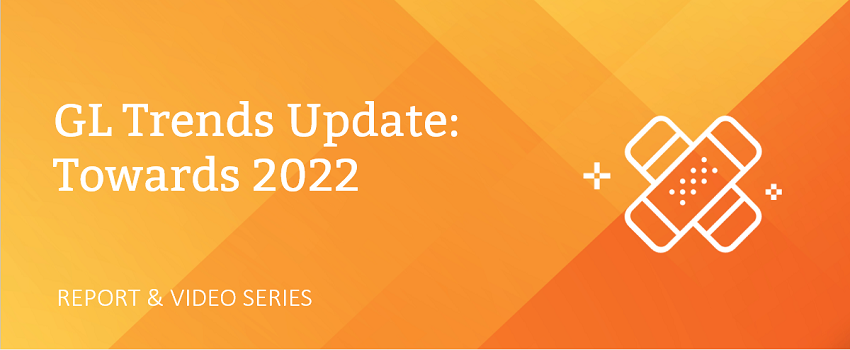 9 December 2021
General Liability Trends Update: Towards 2022
2021 presented the general insurance industry with many uncertainties. Our 2020 GL Trends Report provided foresight into several trends that have impacted, and continue to impact, the general liability market in Australia and New Zealand, including historical abuse claims across different sectors, concussion and its impact on sport, as well as COVID-19 risks as it was developing.
In our latest GL Trends Update, we look at several general liability trends strengthening or emerging in 2021 and likely to have an impact for insurers, underwriters and brokers into 2022. We have also produced a series of short video summaries on each topic below.
We will continue to bring you further updates and new developments as they arise. If you would like to discuss any of the articles in this update, please contact one of W+K's General Liability partners
Click here to view the full update as an e-book or download a copy using the button below.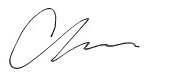 Charles Simon
Partner & General Liability Practice Leader
T: +61 2 8273 9911
charles.simon@wottonkearney.com.au
---
Videos summaries:
© Wotton + Kearney 2021
This publication is intended to provide commentary and general information. It should not be relied upon as legal advice. Formal legal advice should be sought in particular transactions or on matters of interest arising from this publication. Persons listed may not be admitted in all states and territories. For our ILP operating in South Australia, liability is limited by a scheme approved under Professional Standards Legislation.