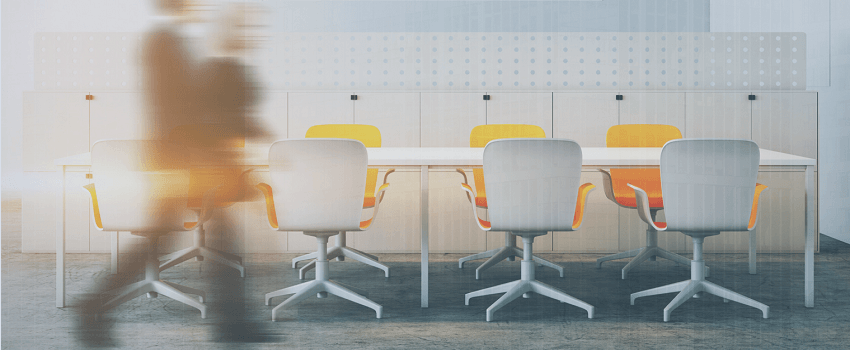 5 August 2021
High Court clarifies it's all about the employment contract
On 4 August 2021, the High Court handed down its decision in WorkPac v Rossato and unanimously and emphatically overturned the decision of the Full Federal Court.
In combination with recent changes to the Fair Work Act 2009 (Cth), the High Court's decision in WorkPac provides important guidance for employers and their EPL insurers on managing causal employees. In short, it's all about the employment contract.
In this update, W+K workplace specialists Chris Mossman, Sian Gilbert and Chris Spain, assisted by Ati Damodaran, look at this significant decision and the guidance it provides.
To read in full, click on the download button below.
© Wotton + Kearney 2021
This publication is intended to provide commentary and general information. It should not be relied upon as legal advice. Formal legal advice should be sought in particular transactions or on matters of interest arising from this publication. Persons listed may not be admitted in all states and territories. For our ILP operating in South Australia, liability is limited by a scheme approved under Professional Standards Legislation.