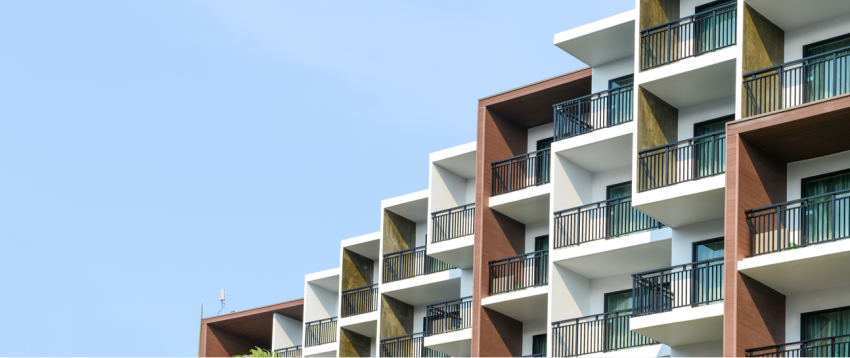 15 July 2021
High Court determines leaky defect exclusion
On 21 June 2021, the High Court handed down its substantive decision on the application of a leaky defect exclusion against a mixed defect claim in Napier City Council v Riskpool. The High Court upheld Riskpool's declinature of a defective building claim for Waterfront Apartments by Napier City Council. In doing so, it addressed issues of interpretation, the de minimis doctrine and duties of good faith.
W+K's Mathew Francis, Michael Cavanaugh and Meredith Karlsen look at this significant decision and the guidance it provides on an increasingly common and fraught insurance issue.
To read in full, click on the download button below.
© Wotton + Kearney 2021
This publication is intended to provide commentary and general information. It should not be relied upon as legal advice. Formal legal advice should be sought in particular transactions or on matters of interest arising from this publication. Persons listed may not be admitted in all states and territories. For our ILP operating in South Australia, liability is limited by a scheme approved under Professional Standards Legislation.