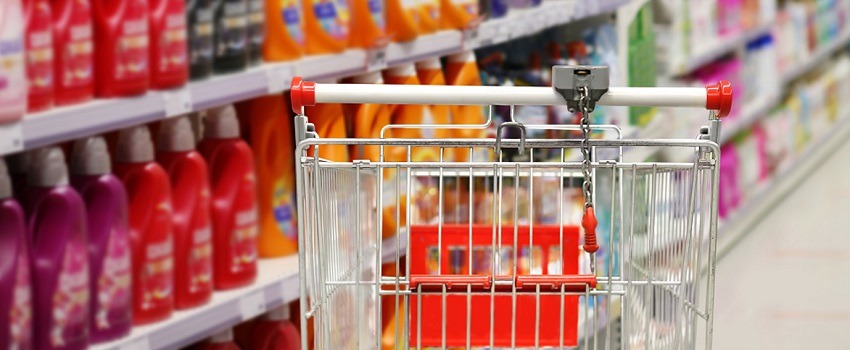 11 May 2022
How far does product liability indemnity for economic loss extend?
At the heart of a typical product liability policy is the embedded concept that the policy responds to injury to tangible property and its consequences. However, recent UK claims have tested whether product liability indemnity extends to damages for loss of profit arising from the loss of contracts.
In this update, W+K product liability specialist Robin Shute examines the issue of how far product liability indemnity for economic loss extends, which remains unresolved in Australian law.
Click the download button below to read in full.
© Wotton + Kearney 2022
This publication is intended to provide commentary and general information. It should not be relied upon as legal advice. Formal legal advice should be sought in particular transactions or on matters of interest arising from this publication. Persons listed may not be admitted in all states and territories. For our ILP operating in South Australia, liability is limited by a scheme approved under Professional Standards Legislation.