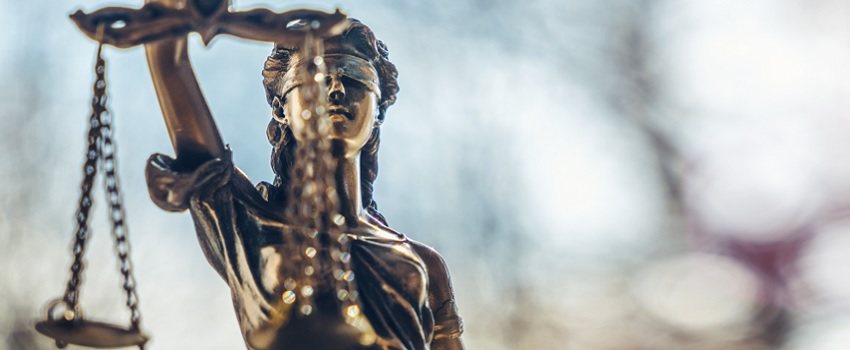 21 January 2021
Insurance position helps halt PIPA claim
In a recent application heard before the Supreme Court of Queensland, a personal injuries claimant failed in his attempt to join a respondent to his PIPA pre-court claim outside of the legislative timeframe. The prospective respondent's insurance position was highly relevant to the court's dismissal of the application.
In this case alert, Scott Macoun and Peter Coggins explain why this is a positive decision for the insurance sector.
Click on download below to read the full update.
© Wotton + Kearney 2021
This publication is intended to provide commentary and general information. It should not be relied upon as legal advice. Formal legal advice should be sought in particular transactions or on matters of interest arising from this publication. Persons listed may not be admitted in all states and territories. For our ILP operating in South Australia, liability is limited by a scheme approved under Professional Standards Legislation.