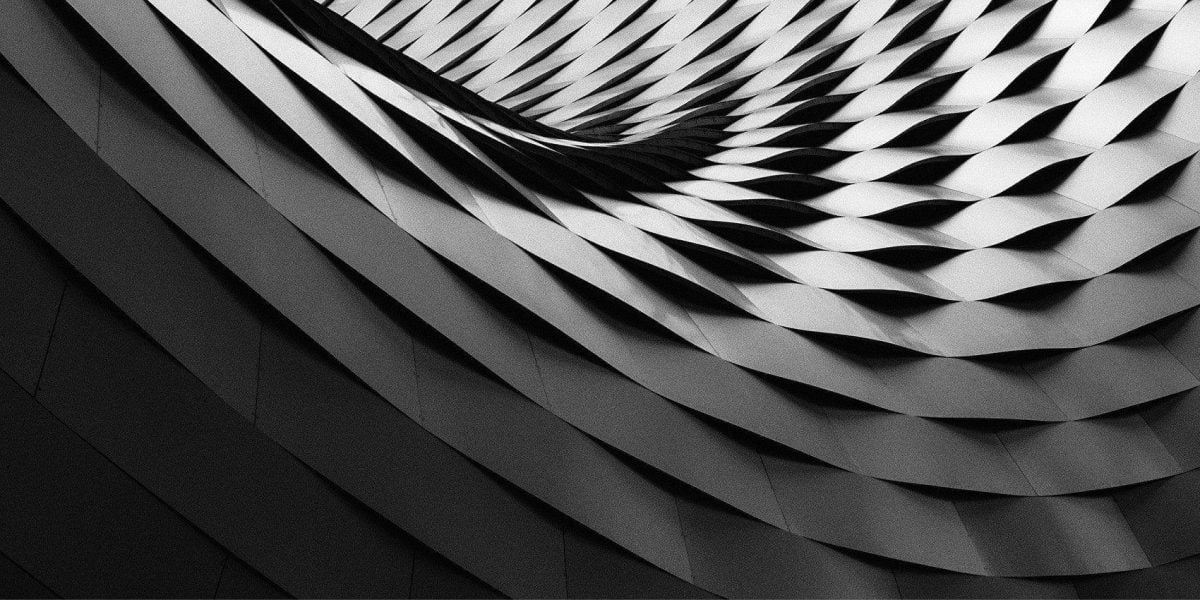 2 June 2009
Insurance Specialist Firm of the Year
We are proud to have been named "Insurance Specialist Firm of the Year" in the ALB Australasian Law Awards.
Chief Executive Partner, David Kearney said "Peer recognition confirms our approach to insurance law and cements our status as the leading boutique insurance law firm in Australia."
"Naturally, we are thrilled to have won. We thank our clients for their great support."
Wotton + Kearney was recently ranked as the fastest growing law firm in Australia. With offices in Sydney and Melbourne, Wotton + Kearney enjoys the distinction of being the only law firm which exclusively practises insurance law in Australia's two largest cities.
About the awards
Peer nominations are gathered from a wide range of practitioners in the relevant jurisdiction. From this initial research a short list of finalists is judged by a panel of senior in-house lawyers and experts.
© Wotton + Kearney 2009
This publication is intended to provide commentary and general information. It should not be relied upon as legal advice. Formal legal advice should be sought in particular transactions or on matters of interest arising from this publication. Persons listed may not be admitted in all states and territories.