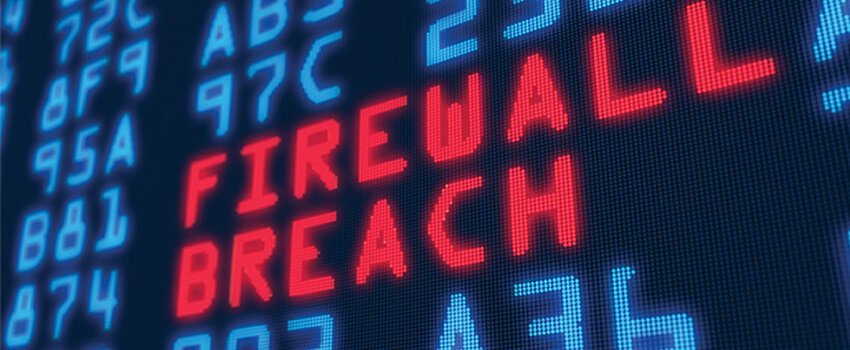 13 September 2019
Insurers face a double blow from cyber fines and claims in Australia
With anticipated new data protection laws and significant investigations underway, Australia appears set to create a data protection regime with high penalties and serious potential for third party claims. Increased enforcement, penalties and third party claims will create a rapid increase in exposure for insurers – and may put the question of whether cyber fines are insurable into the spotlight, as has happened in other jurisdictions around the world.
In this Cyber Update, W+K Partner Kieran Doyle and Solicitor Jessica Chapman explore this issue which is likely to affect businesses of all sizes. Click below to download the full update.
© Wotton + Kearney 2019
This publication is intended to provide commentary and general information. It should not be relied upon as legal advice. Formal legal advice should be sought in particular transactions or on matters of interest arising from this publication. Persons listed may not be admitted in all states and territories.