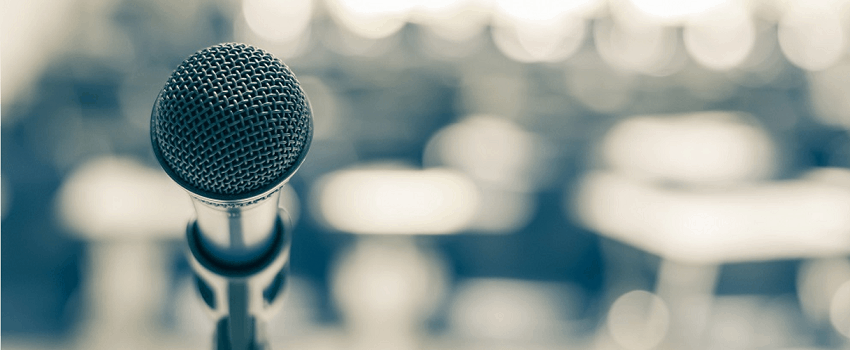 14 December 2018
International D&O Update
There have been some interesting global developments that are changing the landscape for D&O insurers. In this first edition of our International D&O Update, we have joined with our Legalign Global alliance partners to bring a summary of landmark cases and regulatory developments that will impact insurers both here in Australia and across the globe.
This includes the Full Federal Court of Australia's recent decision in the GetSwift case which has provided some welcome clarity for D&O insurers on the principles the Court will consider when deciding how to address overlapping class actions – a topical issue as the Supreme Court determines what to do with the five separate securities class actions commenced on an open basis against AMP Limited this year.
Cain Jackson and Yen Seah review the decision and provide five key reasons why this development is significant for class action respondents and their D&O insurers.
Click below to read the full global update.
© Wotton + Kearney 2018
This publication is intended to provide commentary and general information. It should not be relied upon as legal advice. Formal legal advice should be sought in particular transactions or on matters of interest arising from this publication. Persons listed may not be admitted in all states and territories. For our ILP operating in South Australia, liability is limited by a scheme approved under Professional Standards Legislation.