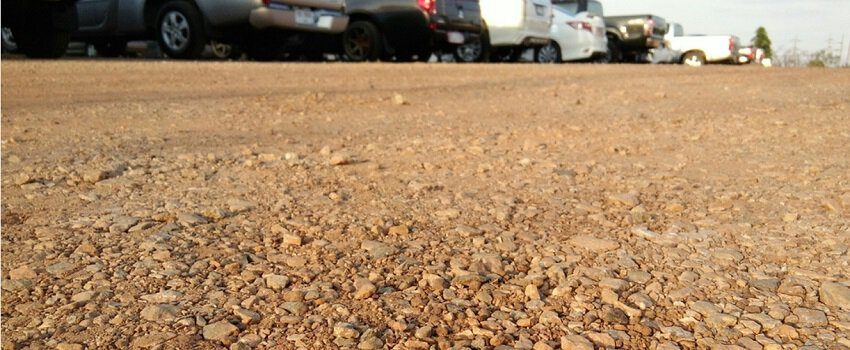 26 November 2018
Is it reasonable to do nothing in response to a foreseeable risk?
Last week the ACT Court of Appeal found in favour of an occupier of a car park in a negligence case: Jennings v George Harcourt Management Pty Ltd [2018] ACTCA 50. The decision is a reminder that the issues of 'foreseeable risk' and 'reasonable response' must not be conflated when considering whether a party has breached its duty of care. This case is important for insurers and their insureds in reiterating that sometimes 'doing nothing' is an entirely reasonable response to a foreseeable risk.
Click below to download our full summary and learnings.
© Wotton + Kearney 2018
This publication is intended to provide commentary and general information. It should not be relied upon as legal advice. Formal legal advice should be sought in particular transactions or on matters of interest arising from this publication. Persons listed may not be admitted in all states and territories.