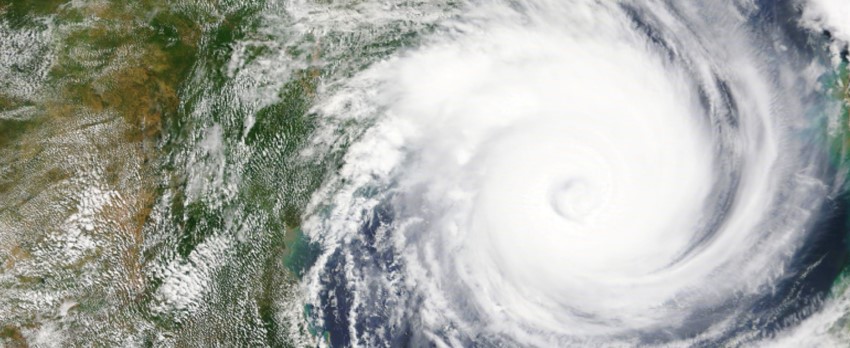 20 December 2021
La Niña declaration likely to herald rise in property claims
The Bureau of Meteorology has declared a La Niña weather event for the 2021-2022 summer. These events notoriously result in cyclones and other natural disasters, leading to tragic loss of life and billions in property claims costs.
The current La Niña weather event undoubtedly will lead to a substantial increase in property damage and consequential business interruption claims. While insurers will want to meet social expectations about responding quickly following a weather disaster, it will be important to consider several coverage-related issues.
W+K's Peter Coggins and Larissa Sutter examine the issues in this article.
Click the download button below to read in full.
© Wotton + Kearney 2021
This publication is intended to provide commentary and general information. It should not be relied upon as legal advice. Formal legal advice should be sought in particular transactions or on matters of interest arising from this publication. Persons listed may not be admitted in all states and territories. For our ILP operating in South Australia, liability is limited by a scheme approved under Professional Standards Legislation.