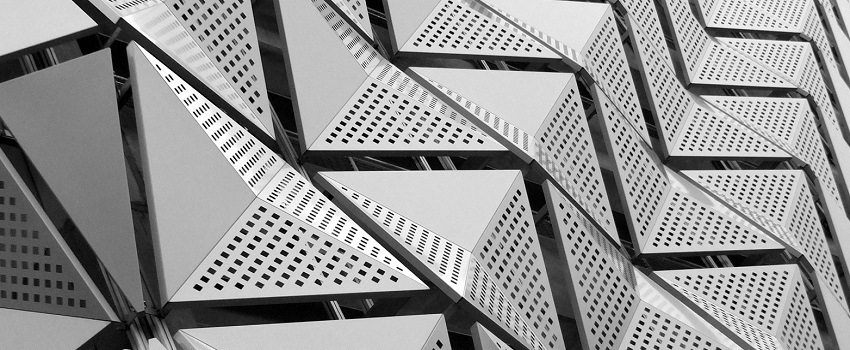 26 March 2021
Lacrosse appeal [largely] upholds initial landmark decision
Tanah Merah Vic Pty Ltd & Ors v Owners Corporation No 1 of PS613436T & Ors [2021] VSCA 72
The Victorian Court of Appeal handed down its much-anticipated judgment in the Lacrosse matter on 26 March, essentially upholding the trial judge's findings in the landmark 2019 decision.
At a headline level, the Court of Appeal:
upheld the trial judge's award of damages to the applicants (the owners corporation and lot owners)
maintained the trial judge's apportionment of liability – fire engineering consultancy (39%), the building surveyor (33%), and the architecture firm (25%) – the smoker who started the fire was held liable for 3%, but that was effectively absorbed by the builder
found that The Wrongs Act 1958 (Vic) s.59 and s.60 defence (being the peer professional opinion defence) was not available to the respondent consultants,
commented in detail on the construction of the Building Code of Australia and the compliance pathway for the use of ACP cladding, and
clarified the state of law regarding the apportionment of liability in Victoria.
The Lacrosse case was initially heard in the Victorian Civil and Administrative Tribunal, which upheld the Owners Corporations and lot owners' claims against the builder following a fire in November 2014 that involved combustible cladding on the Lacrosse building façade. The fire caused significant damage to apartments and the building and resulted in the local authority issuing orders to remove and replace the cladding on the entire building.
The appeal was brought by the architecture firm (Elenberg Fraser), the fire engineering consultant (Thomas Nicolas) and the building surveyor (Gardner Group) after the trial judge found, that while the builder, LU Simon, was 100% liable for the applicants' damages claims, it relied on the advice of its consultants and was able to pass that liability down to them with that liability being apportioned amongst the consultants.
In both the appeal and the original trial, Wotton + Kearney acted for the applicants – the owners corporation and lot owners. The Court of Appeal's judgment upheld the trial judge's award of damages to the applicants.
The implications
Fires caused by highly combustible 100% polyethylene core Aluminium Composite Panels (ACP) cladding have captured attention worldwide. This appeal upholds the first decision in Australia dealing with the allocation of responsibility to the builder, and thereafter to building consultants, engaged to construct a domestic high-rise building with combustible ACP cladding.
The appeal decision has major implications for insurers of construction professional indemnity, as well as for the construction industry more broadly. W+K partners Nick Lux, Andrew Brennan, Robin Shute and Aisha Lala will be providing further in-depth analysis of these issues, including the impact on professional indemnity in the sector, the future of design and construct contracts and the relevance to future cladding-related cases.
© Wotton + Kearney 2021
This publication is intended to provide commentary and general information. It should not be relied upon as legal advice. Formal legal advice should be sought in particular transactions or on matters of interest arising from this publication. Persons listed may not be admitted in all states and territories.