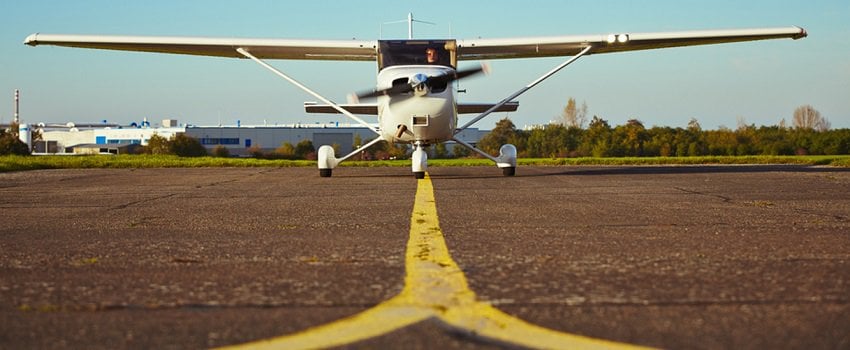 7 January 2019
Marsupial Miscalculation – obvious risk and the allocation of resources under the Civil Liability Act
Kempsey Shire Council v Five Star Medical Centre Pty Ltd [2018] NSWCA 308
In February 2014, a landing aircraft collided with a kangaroo at Kempsey Aerodrome and was damaged. The owners of the aircraft Five Star Medical Centre Pty Ltd sued the owner of the airport Kempsey Shire Council in the District Court of NSW. The Court found the Council breached its duty of care by not issuing a notice of risk and not installing a kangaroo-proof fence.
The Council appealed to the NSW Court of Appeal which considered whether such a risk was an "obvious risk", carrying no duty to warn, and whether the Council could rely on section 42 Civil Liability Act 2002 (NSW) to avoid liability for not allocating resources to build a fence.
The decision is important for insurers as it confirms a broader ability for public authorities to rely on the s42 defence in negligence claims. The decision raises a possible distinction between a "failure to warn" and "failure to provide information".
Click below to read our full summary.
© Wotton + Kearney 2019
This publication is intended to provide commentary and general information. It should not be relied upon as legal advice. Formal legal advice should be sought in particular transactions or on matters of interest arising from this publication. Persons listed may not be admitted in all states and territories.