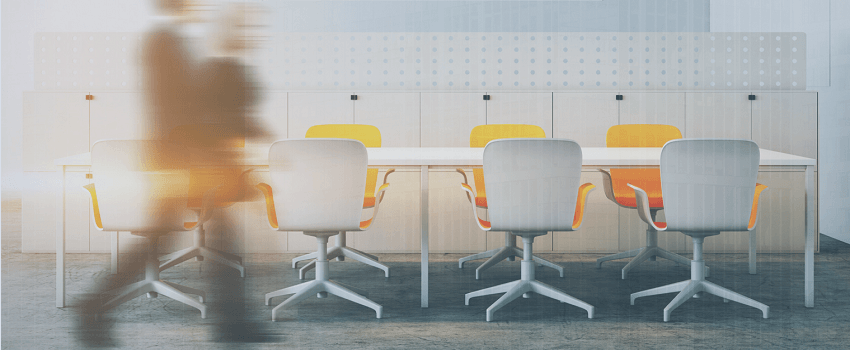 12 February 2020
Million dollar dismissal claims
Traditionally, multi-million dollar payouts in employment litigation were only awarded to executives of large corporates and high-profile public figures. With the evolution of the General Protections provisions in the Fair Work Act 1999, "average workers" are now regularly seeking – and winning – high levels of compensation and damages through adverse action claims.
W+K's EPL specialist Chris Mossman features in the February issue of NIBA's Insurance Advisor Magazine looking at the increasing risk of Adverse Action claims with any termination of employment, and the potentially financially catastrophic implications for SME's without EPL insurance.
Download the full article below.
© Wotton + Kearney 2020
This publication is intended to provide commentary and general information. It should not be relied upon as legal advice. Formal legal advice should be sought in particular transactions or on matters of interest arising from this publication. Persons listed may not be admitted in all states and territories.