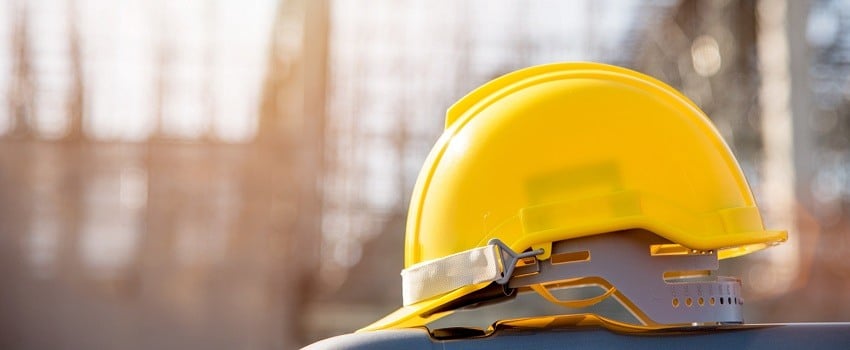 19 May 2022
Model guidance for consistent national construction reforms
The ABCB has issued an Implementation Report and model guidance documents that address most of the recommendations contained in the 2018 Building Confidence Report.
These developments are the latest in an ongoing effort to address building defects and failures Australia-wide. While significant consumer and industry benefits associated with consistent adoption of the model guidance have been identified, the decision to implement the model guidance ultimately rests with state and territory governments.
In this article, W+K Construction PI specialists Nick Lux and Christy Mellifont look back at some of the key recommendations made and the features of the model guidance that address them.
Click the download button below to read in full.
© Wotton + Kearney 2022
This publication is intended to provide commentary and general information. It should not be relied upon as legal advice. Formal legal advice should be sought in particular transactions or on matters of interest arising from this publication. Persons listed may not be admitted in all states and territories. For our ILP operating in South Australia, liability is limited by a scheme approved under Professional Standards Legislation.