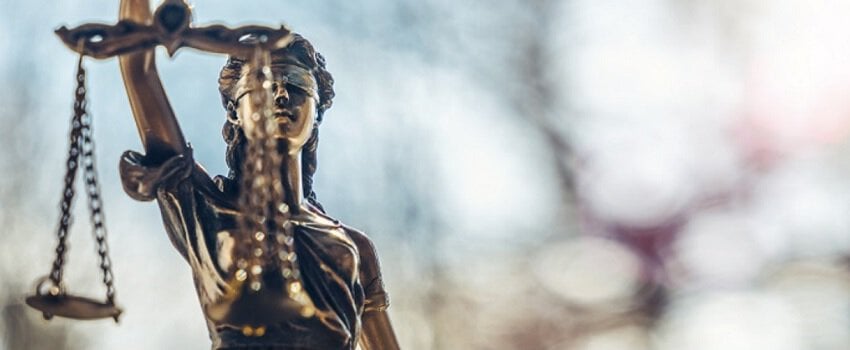 28 October 2019
More rights against those whose wrongs are not intentional
On 25 October 2019, The Victorian Court of Appeal found a claimant does not need to establish they have a "significant injury" to claim general damages if they allege they are the victim of an "intentional act that was done with intent to cause death or injury or that is sexual assault or other sexual misconduct".
Critically, this decision applies to defendants that do not commit the intentional act, for example hotel operators, security and crowd controllers, prison operators, schools, care providers, and shopping centre owners and managers.
What does this mean?
This decision may lead to an increase in claims made against insureds that have a legal liability because of injury caused intentionally by others. As awards of general damages can be very high in Victoria, this could substantially increase the exposure and liabilities of insurers that cover these types of risks.
Wotton + Kearney's Andrew Seiter and Jackson Pannam look at this landmark decision and its implications for insurers.
Click below read our full Case Alert below.
© Wotton + Kearney 2019
This publication is intended to provide commentary and general information. It should not be relied upon as legal advice. Formal legal advice should be sought in particular transactions or on matters of interest arising from this publication. Persons listed may not be admitted in all states and territories.