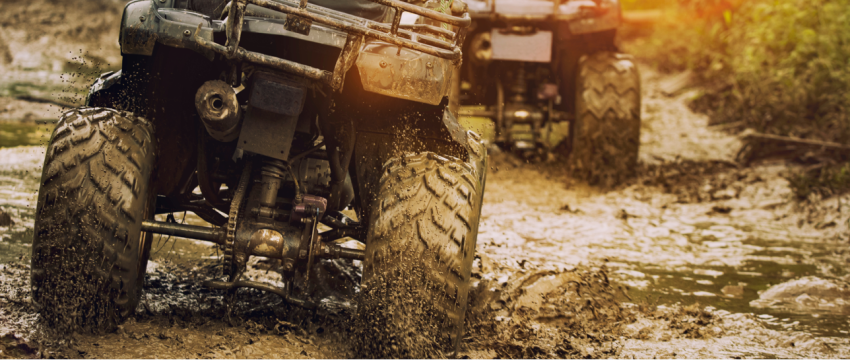 26 November 2021
New national safety standards for quad bikes
On 11 October 2021, phase 2 of the Consumer Goods (Quad Bikes) Safety Standard 2019 came into effect. It addresses minimum stability criteria and operator protection devices for quad bikes.
In this article, W+K's Scott Macoun and Trent O'Neill, assisted by Adrian Ballard, look at changes to the national standard and discuss how they may lead to a rise in negligence allegations.
Click the download button below to read in full.
© Wotton + Kearney 2021
This publication is intended to provide commentary and general information. It should not be relied upon as legal advice. Formal legal advice should be sought in particular transactions or on matters of interest arising from this publication. Persons listed may not be admitted in all states and territories. For our ILP operating in South Australia, liability is limited by a scheme approved under Professional Standards Legislation.