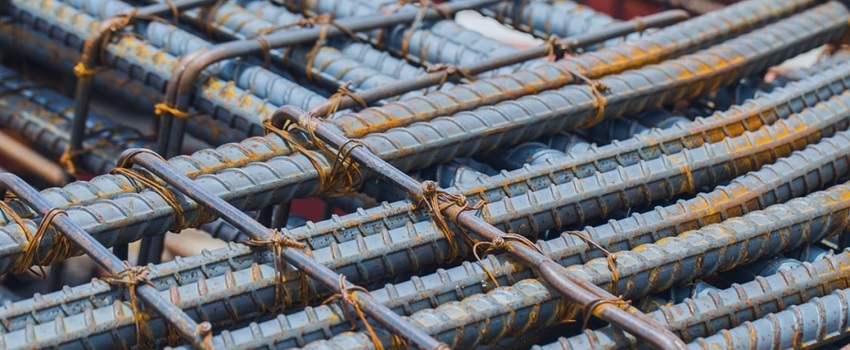 31 July 2020
New RAB Act gives regulator real power to tackle construction defects
The NSW Government has introduced sweeping legislative changes that are intended to regain public confidence in the construction industry.
In part three of our series examining the reform package, we look at the Building Commissioner's significant new powers designed to prevent developers from constructing defective buildings under The Residential Apartment Buildings (Compliance and Enforcement Powers) Act 2020 (NSW) (RAB Act).
In this article, Andrew Moore, Robert Finnigan and Luke Vincent look at the implications for insurers, including key policy questions and the potential for future claims.
To read the full article, click on the download below.
© Wotton + Kearney 2020
This publication is intended to provide commentary and general information. It should not be relied upon as legal advice. Formal legal advice should be sought in particular transactions or on matters of interest arising from this publication. Persons listed may not be admitted in all states and territories. For our ILP operating in South Australia, liability is limited by a scheme approved under Professional Standards Legislation.