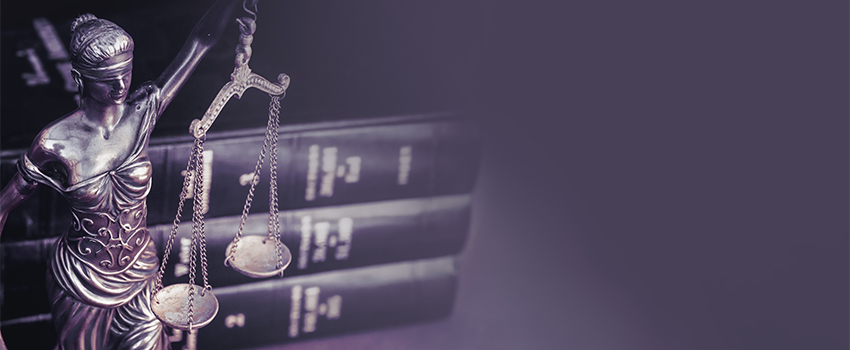 1 July 2022
New Zealand Law Commission releases long-awaited report on class action and litigation funding
The New Zealand Law Commission's long-awaited report on class action and litigation funding was released on 27 June 2022. The 483-page final report contains a broad range of recommendations, including a recommendation that there should be a Class Action Act and amendments to the High Court Rules.
In this update, W+K's Antony Holden and Michael Cavanaugh share the highlights of the report and explain why its recommendations are generally encouraging news for insurers.
Read the update below in full.
© Wotton + Kearney 2022
This publication is intended to provide commentary and general information. It should not be relied upon as legal advice. Formal legal advice should be sought in particular transactions or on matters of interest arising from this publication. Persons listed may not be admitted in all states and territories. For our ILP operating in South Australia, liability is limited by a scheme approved under Professional Standards Legislation.