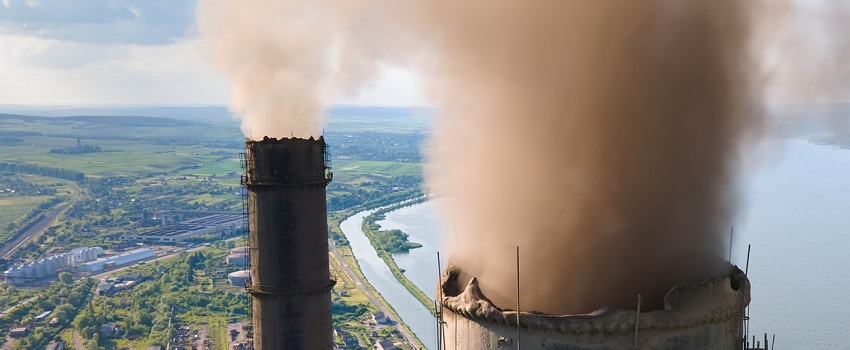 22 March 2022
No novel duty owed: Full Federal Court upholds Minister's appeal in Sharma
The Full Federal Court has unanimously overturned the landmark Sharma decision, which found the Commonwealth Minister for the Environment owed a duty of care to Australian children to avoid risk of personal injury when considering whether to approve a coalmine expansion.
While this appeal concerned one Minister's specific exercise of power under Commonwealth legislation – and the FFC took an orthodox approach to reject a novel duty – we expect many more claims seeking to recognise novel duties.
In this article, Wotton + Kearney's James Clohesy, Charu Stevenson, Jesse Pereira and Nadica Mirceska explain the implications of this significant decision for government decision-makers and agencies, company directors and their insurers.
Click the download button below to read in full.
© Wotton + Kearney 2022
This publication is intended to provide commentary and general information. It should not be relied upon as legal advice. Formal legal advice should be sought in particular transactions or on matters of interest arising from this publication. Persons listed may not be admitted in all states and territories. For our ILP operating in South Australia, liability is limited by a scheme approved under Professional Standards Legislation.