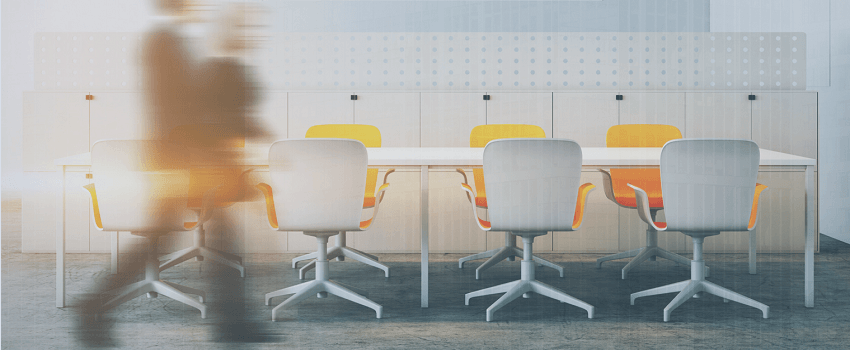 6 March 2020
NSW Court of Appeal overturns $238,000 payout over defamatory email
On 3 March the NSW Court of Appeal overturned an award of $238,000 in damages arising from an allegedly defamatory email announcing an ex-employee's termination in KSMC v Bowden. The decision provides a useful guide from the NSW Court of Appeal on the difficulties faced by a plaintiff in seeking to defeat a defence of common law qualified privilege by way of a claim of malice.
In our full Case Alert, Chris Mossman and Lisa Schumacher look at the significance of this decision for insurers.
© Wotton + Kearney 2020
This publication is intended to provide commentary and general information. It should not be relied upon as legal advice. Formal legal advice should be sought in particular transactions or on matters of interest arising from this publication. Persons listed may not be admitted in all states and territories.