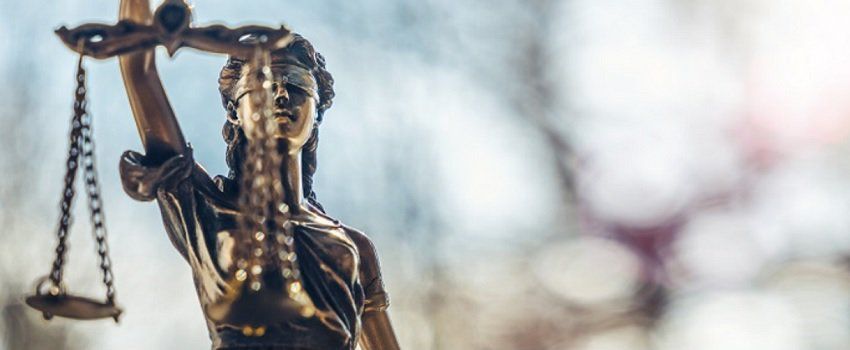 27 February 2019
NSW Court of Appeal resolves uncertainty about date of accrual of cause of action against a first party property insurer for limitation purposes
Globe Church Incorporated v Allianz Australia Insurance Ltd [2019] NSWCA 27
Wotton + Kearney acted for Allianz in a NSW Court of Appeal proceeding where judgment was issued yesterday clarifying – albeit by a 3-2 split decision – the issue of when a cause of action accrues against a first party insurer for limitation purposes.
The decision confirms that the cause of action against an insurer for damages for failure to hold the insured harmless against loss accrues from when the damage occurs.
This case is important to all insurers and insureds as it provides a measure of guidance for determining when a cause of action against an insurer will be time-barred.
We look at this decision, which has clarified that NSW law on this issue sits comfortably with established judicial precedent in the UK and other Australian jurisdictions.
Click below to read the full alert.
© Wotton + Kearney 2019
This publication is intended to provide commentary and general information. It should not be relied upon as legal advice. Formal legal advice should be sought in particular transactions or on matters of interest arising from this publication. Persons listed may not be admitted in all states and territories.