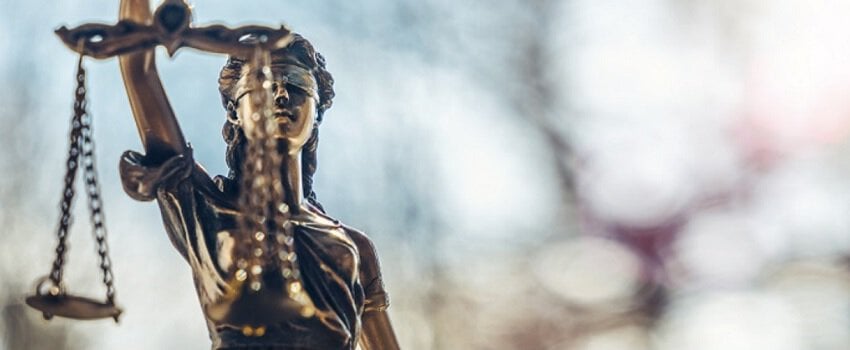 4 December 2019
NSW outlaws insurance for WHS penalties
The NSW Government will be the first state government to outlaw insurance for WHS penalties when the Work Health and Safety Amendment (Review) Bill 2019, which is currently before the NSW Parliament, becomes operative. The legislation is expected to come into effect early next year.
The proposed Bill sets out three new offences regarding insurance for WHS penalties, which make it both unlawful for a person to receive the benefit of the insurance policy and for an insurer to offer insurance for monetary liability under the WHS Act.
In this article, Wotton + Kearney's Chris Mossman and Lisa Schumacher explore the impact of this change for insurers.
Click below to read our full article.
© Wotton + Kearney 2019
This publication is intended to provide commentary and general information. It should not be relied upon as legal advice. Formal legal advice should be sought in particular transactions or on matters of interest arising from this publication. Persons listed may not be admitted in all states and territories.