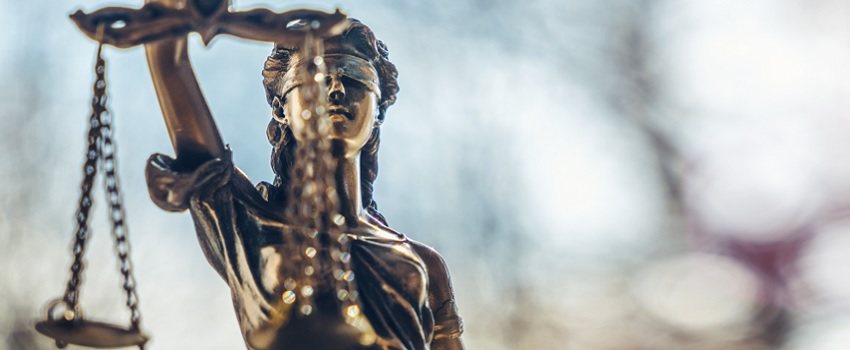 30 August 2021
NSW Supreme Court provides guidance on the insolvency test
The NSW Supreme Court recently dismissed two cases brought by various lenders against officers and employees of the failed steel giant Arrium.
W+K's Dean Pinto and Stephen Morrissey look at the useful guidance the Bank of Communications decision provides for insurers on the application of the insolvency test in section 95A of the Corporations Act 2001 (Cth), particularly regarding the permissibility of hindsight evidence and the relevance of an entity's business to the court's assessment.
Click the download button below to read the full update.
© Wotton + Kearney 2021
This publication is intended to provide commentary and general information. It should not be relied upon as legal advice. Formal legal advice should be sought in particular transactions or on matters of interest arising from this publication. Persons listed may not be admitted in all states and territories. For our ILP operating in South Australia, liability is limited by a scheme approved under Professional Standards Legislation.