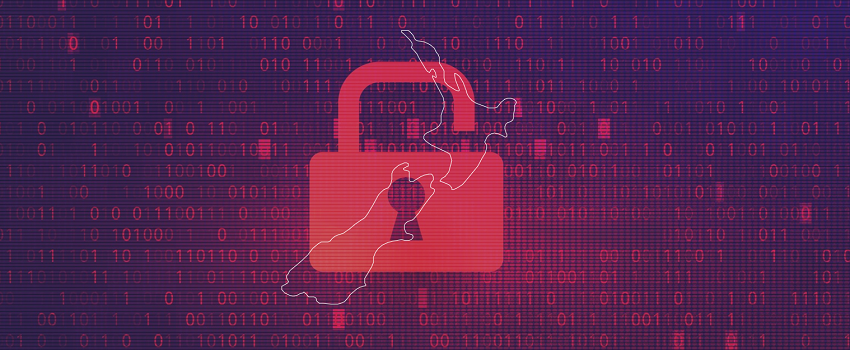 8 July 2020
NZ Privacy Act 2020: Update 1 – What the new law means for insurers and their insureds
On 30 June 2020, New Zealand's privacy regime was reformed with the royal assent of the Privacy Act 2020. The new legislation will come into effect on 1 December 2020.
The new legislation introduces a range of reforms that bring New Zealand into line with international best practice for privacy and data protection. These include mandatory notificaiton requirements and extra-territorial jurisdictional scope.
In the first of a series of updates about this critical area of reform, Mark Anderson, Sierra Ryland, Joseph Fitzgerald and Johnson Zhuang look at what the legislative change means for insurers and their insureds.
To read the full update, click on the download below.
© Wotton + Kearney 2020
This publication is intended to provide commentary and general information. It should not be relied upon as legal advice. Formal legal advice should be sought in particular transactions or on matters of interest arising from this publication. Persons listed may not be admitted in all states and territories. For our ILP operating in South Australia, liability is limited by a scheme approved under Professional Standards Legislation.