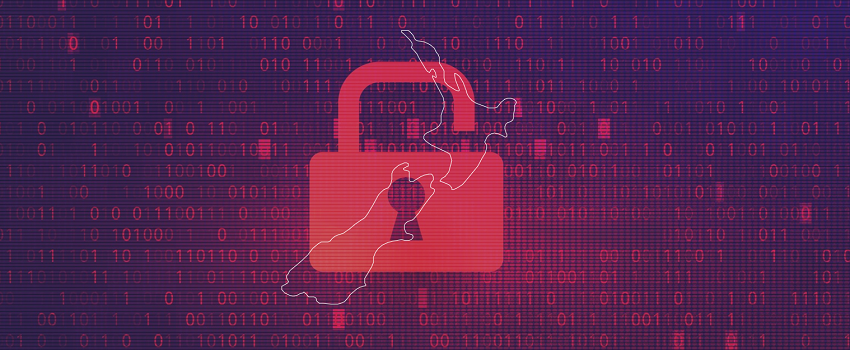 1 December 2020
NZ Privacy Act 2020 update #3 – The serious 'serious harm' decision
Today New Zealand's new privacy regime comes into effect. Arguably the most important change created by the Act is that it is now mandatory for businesses to report privacy breaches in situations likely to cause serious harm.
Assessing whether a business has a reasonable belief that a breach has caused serious harm can be a complex issue. W+K's Mark Anderson, Sierra Ryland, Joseph Fitzgerald and David Smith look at the factors to consider when making this serious decision.
© Wotton + Kearney 2020
This publication is intended to provide commentary and general information. It should not be relied upon as legal advice. Formal legal advice should be sought in particular transactions or on matters of interest arising from this publication. Persons listed may not be admitted in all states and territories.