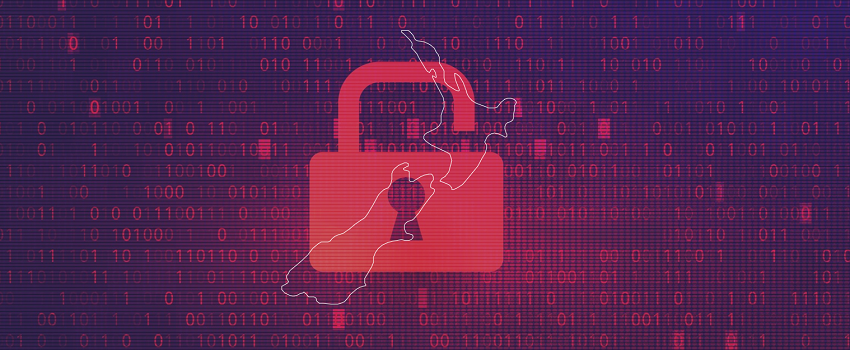 3 December 2021
OPC releases report card on mandatory privacy breach notification
The Office of the Privacy Commissioner (OPC) has released its report on the first year of mandatory privacy breach notification under the New Zealand Privacy Act 2020.
The report identifies a number of interesting trends, particularly regarding the prominent causes of privacy breaches notified to the OPC and the nature of the resulting harms.
W+K's Mark Anderson and Joseph Fitzgerald look at the key takeaways from the report and the insights they create for insurers and their customers.
Click the download button below to read in full.
© Wotton + Kearney 2021
This publication is intended to provide commentary and general information. It should not be relied upon as legal advice. Formal legal advice should be sought in particular transactions or on matters of interest arising from this publication. Persons listed may not be admitted in all states and territories. For our ILP operating in South Australia, liability is limited by a scheme approved under Professional Standards Legislation.