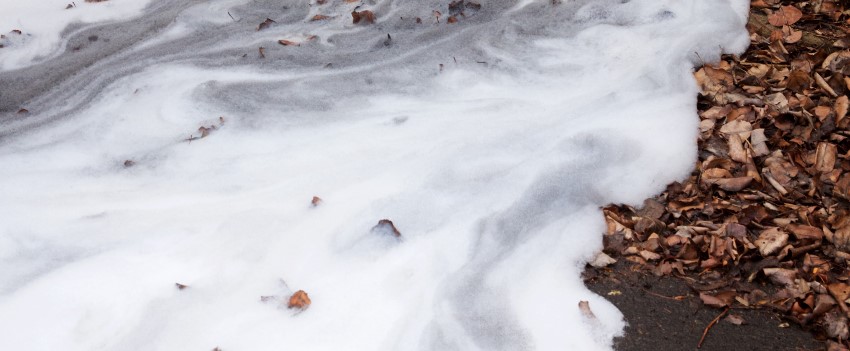 21 June 2021
PFAS – A chemical of concern
The rapidly developing regulatory landscape regarding PFAS, the growing number of lawsuits and the big settlements being reached are creating significant concern within the insurance industry. In this update, W+K's Charu Stevenson, Raisa Conchin, Ronald Mok and Sarah Mellowes provide some background on the PFAS issue and look at the issues it raises for the insurance industry. To read in full, click on the download button below.
For more information please contact our Environmental Liability team. Download team card.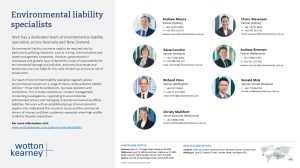 © Wotton + Kearney 2021
This publication is intended to provide commentary and general information. It should not be relied upon as legal advice. Formal legal advice should be sought in particular transactions or on matters of interest arising from this publication. Persons listed may not be admitted in all states and territories. For our ILP operating in South Australia, liability is limited by a scheme approved under Professional Standards Legislation.