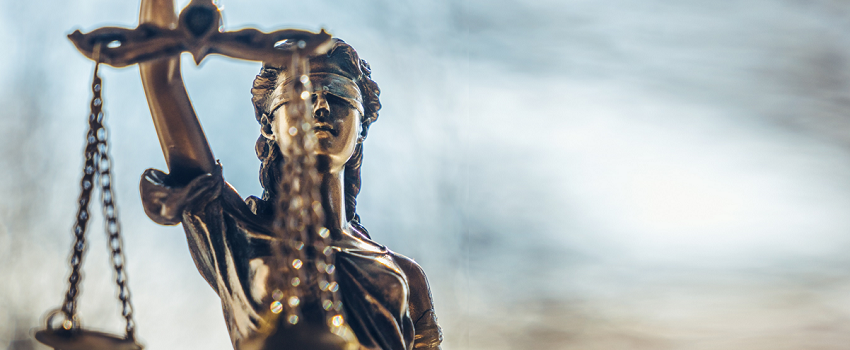 24 June 2022
Queensland to ban claim farming
On 22 June 2022, the Queensland Parliament passed new laws banning claim farming of personal injury claims in the state.
The Personal Injuries Proceedings and Other Legislation Amendment Act 2022 (PIPOLA) seeks to end the proliferation of claim farming in Queensland through amendments to the Personal Injury Proceedings Act 2002 (PIPA), the Workers' Compensation and Rehabilitation Act 2003 (WCRA) and the Legal Profession Act 2007 (LPA). The laws also impose compliance obligations on plaintiff legal practitioners to ensure claim farming prohibitions have not been contravened.
In this alert, W+K's Scott Macoun looks at this significant development and the likely impact it will have on the insurance industry.
© Wotton + Kearney 2022
This publication is intended to provide commentary and general information. It should not be relied upon as legal advice. Formal legal advice should be sought in particular transactions or on matters of interest arising from this publication. Persons listed may not be admitted in all states and territories. For our ILP operating in South Australia, liability is limited by a scheme approved under Professional Standards Legislation.